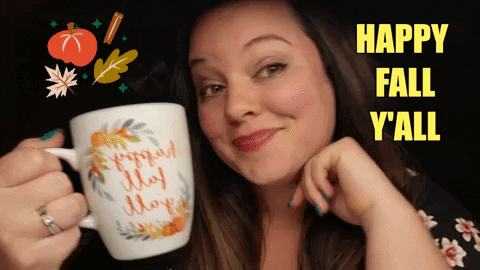 Ba-dee-ya, dancing in September…
(now try to get Earth, Wind, and Fire out of your head!)
What a summer we have had.  Lots of climbing, new members, vacations, camps, a National Silver-medal performance from one of our members (woo hoo Abby!), an incredible start to a new women's-only competition, new boulder league, our first anniversary…Whew!  Want a little break?  No?  Okay, good! 
This month we will be building up once again to our premiere event of the year, BlocBender!  Minutes after recovering from last year's event we asked ourselves "how do we make BB 2022 even better?"  Allow our youth team kids to compete instead of hosting a USA Climbing event the same day?  Check.  Make the competition shirt better, and more colorful? Check.  Add a Paraclimbing category?  Check.  Make sure everyone understands the rules so they don't get kicked up and out of their category for flashing everything?  Check.  Bigger cash purse?  Check.  More food, more beverages, more fun all day long?  You'll have to see for yourself.  
Yes, you.  Sign up already!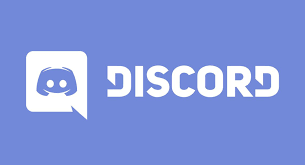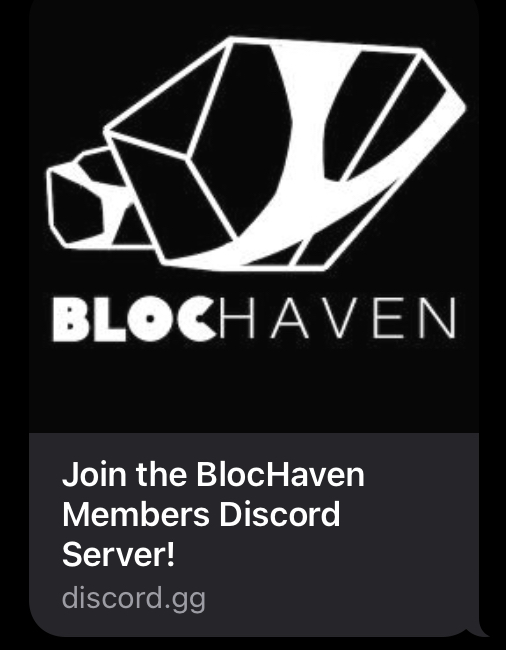 NO Member's Only hours from 6am – 9am on Sept 5th! 
Sleep in, take your time, and we will see you from 9am – 6pm that day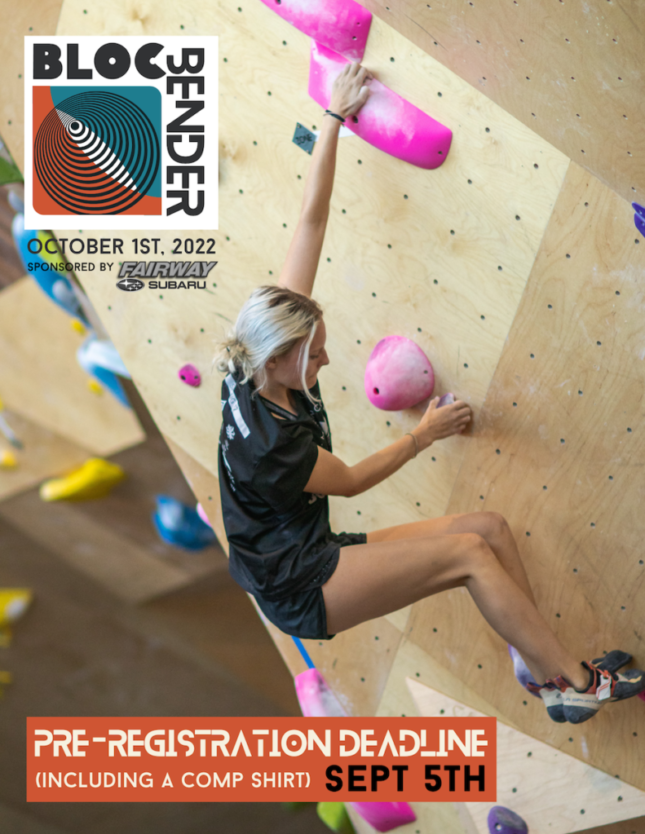 BlocBender Pre-Reg + T-shirt deadline is right around the corner, don't sleep on it 👀⁠
⁠
Pre-registration guarantees you a competition tee & saves you $$ off your registration price!⁠
⁠
BlocBender is our annual citizens bouldering competition, including categories for all ability levels from Recreational to Open taking place on Saturday, Oct 1st.⁠ Prizes will be awarded to 1st, 2nd, & 3rd in all categories and the Open category will be competing for a 💵 4K cash purse 💵
⁠
The grade breakdown for categories slightly changed from what we originally posted. Categories are ⬇️⁠
⁠
FEMALE⁠
Recreational: V0-V2⁠
Intermediate: V2-V4⁠
Advanced: V4-V6⁠
Open: V6+⁠
⁠
MALE⁠
Recreational: V0-V3⁠
Intermediate: V3-V5⁠
Advanced: V5-V7⁠
Open: V7+⁠
⁠
PARA⁠
Female & Male⁠
⁠
Full schedule & details through the link below!⁠
We need Volunteers to Judge Open Quali's and Finals!
Just a reminder, the Open Division for BlocBender is competing for a cash purse.  Friday night will include a qualifying round with finals on Saturday evening.  We will need judges for the Friday night session to sign off on climbs.  Please volunteer if you can!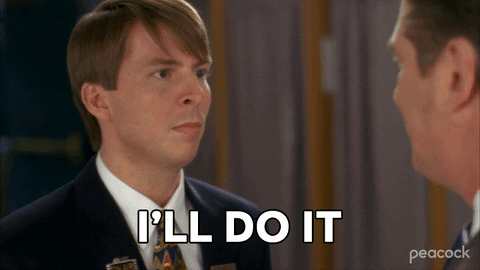 Bloc Basics 1 
6 – 7:30PM
Intro to Climbing Movement and Technique. Learn about climbing shoes, chalk, hold types and how to use them, route reading, flagging, and climbing more using your feet than your upper body. This is great for beginners or people just looking to take the next steps to improve their climbing.
Free for members and $25 for guests.
Bloc Basics 2
6 – 8PM
Take your climbing further! This class builds upon the concepts taught in Bloc Basics I. Learn skills such as body positioning, driving with your feet/hips, dynamic versus static movement, smearing and heel hooking basics. This should be taken after completion of BlocBasics 1 or if you are already knowledgeable in those concepts.
Free for members and $25 for guests.
Intro to Top Rope
6 – 7:30PM
Intro to Top Rope Climbing will give you the necessary skills to confidently tie basic knots and belay (hold the ropes for the climber). You will also gain a general understanding of what a top rope system is and how to use the ropes effectively. This class provides the perfect opportunity for beginner climbers to learn as well as more advanced climbers to brush up on their skills.
Free for members and $25 for guests.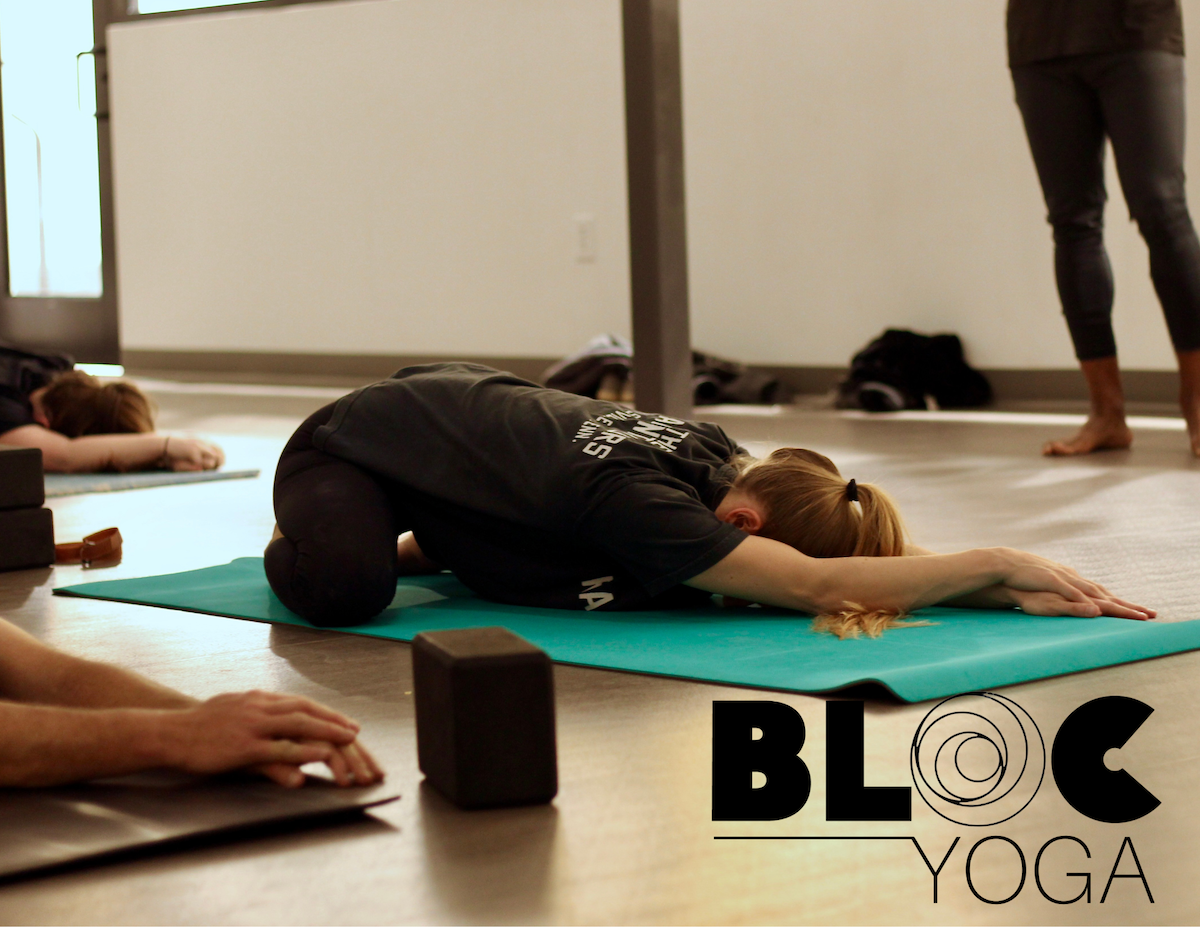 Yoga translates to "yolk" and it is the idea of connecting, binding, yolking together mind, body and spirit. In each of our yoga classes we offer an opportunity for you to connect your mind, body and spirit. BlocYoga has three tiers of yoga classes to meet you wherever you are each day. We offer a variety of yoga classes per week from a variety of instructors.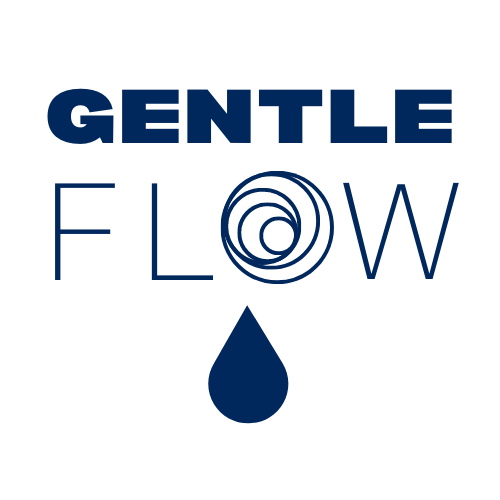 Gentle Flow classes connect mind, body, and spirit through deep, slow stretches. You will use your breath to deepen your stretches and release muscle tension to improve flexibility. Our gentle flow classes are the lowest on our sweat meter but don't underestimate the intensity of deep stretches and the benefits they have for mind, body, spirit, and climbing! In Gentle Flow, we focus more on stretching the muscles than strengthening.
Tuesdays at 7:15 PM
Wednesdays at 7 PM
Saturdays at 10:15 AM
In our Mindful Flow classes, participants will move with their breath through a steady-paced, vinyasa-style flow. Connect mind, body, and spirit through a series of moderate-intensity postures focusing on stretching and strengthening the body. At two sweat marks on the sweat meter, Mindful Flow classes will explore a combination of strengthening movement and deep stretching. 
Mondays at 5:45 PM
Wednesdays at 5:45 PM
Thursdays at 7AM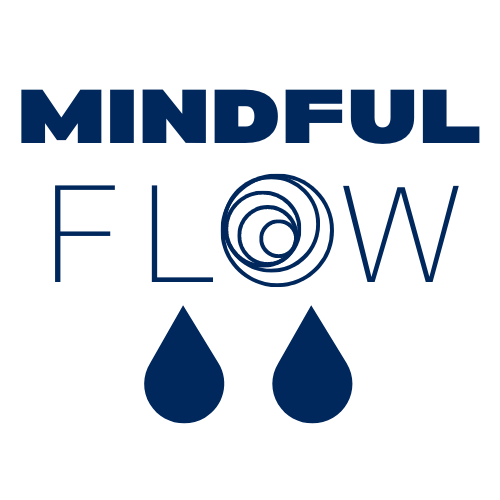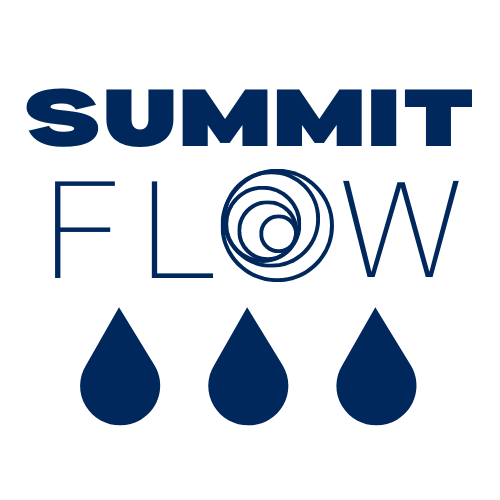 Our Summit Flow classes connect mind, body, and spirit through a vinyasa-style flow with high-intensity postures and dynamic movements. Each instructor will offer their own unique style to classes. Advanced poses will be offered as an option, but you will always have the choice to modify these poses. At our highest level on the sweat meter, Summit Flow classes will stretch and strengthen both body, mind, and spirit.
Mondays at 7:30 AM
Tuesdays at 6 PM
Thursdays at 12 PM
Fridays at 7:30 AM
Congratulations to all 162 women who competed in the first annual La Capitana climbing competition.  It was also very edifying to see an all female setting crew creating all of the problems for the competition.  Great job to everyone involved, we can't wait to do this again!
As the days get shorter, pumpkin spice everything starts showing up in stores, and we get that little chill in the air, we will be opening the roll-up doors once again.  Thanks again to our amazing community, love you guys!
Best,
Doug