October Newsletter
Volume 14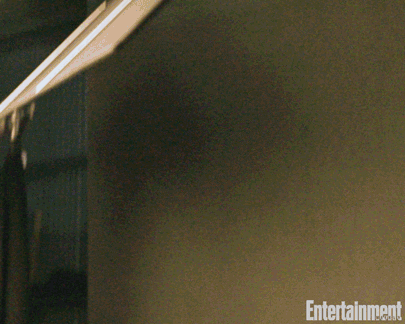 What a month we just had!  BlocBender 2022 was amazing with 345 total competitors.  The spotlight finals for the open competition also did not disappoint, with some astonishing performances from athletes across the USA.  Our winners came from Seattle and Atlanta and went home with a lot of great things to say for our Southern hospitality and stoke.  Thanks again to all of the competitors and all of you members of our community for your participation and support.  We really are humbled by your overwhelming response.  
Looking forward into October, we have another event to support our local community, Boo at the Bloc.  This will be a trunk or treat for kids from the Judson community and our own in our parking lot on Friday, October 28th.  Please sign up to come and decorate your trunk and give out candy to some local kids in a safe setting.  
This month there is also an inaugural event we are hosting for our local colleges, the College Brawl night October 28th from 9pm-1am.  
In addition, we have begun  creating an Adaptive Climbing Program to provide climbing opportunities to people with disabilities, health conditions, and impairments.  We will be having an informational meeting on the 11th for people who are interested.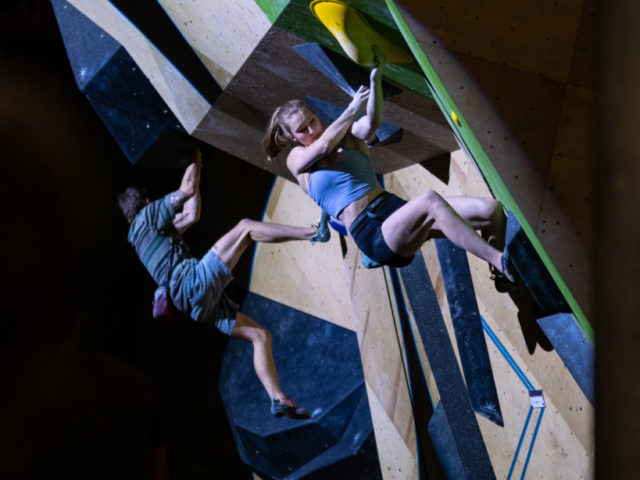 Spotlight Finals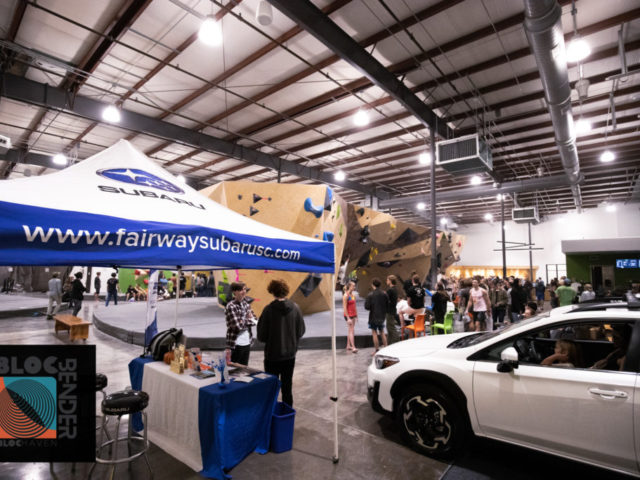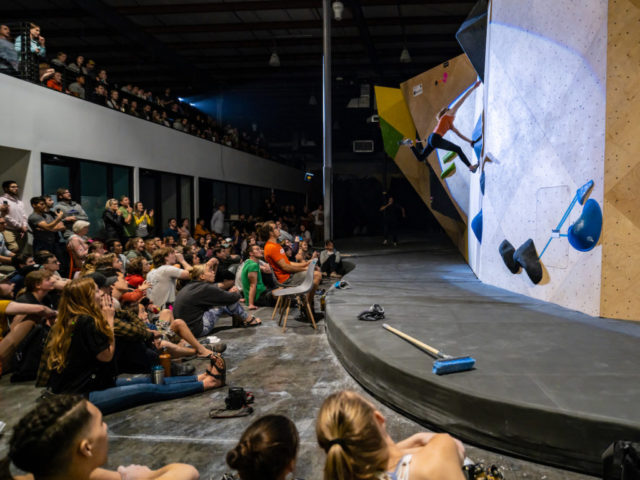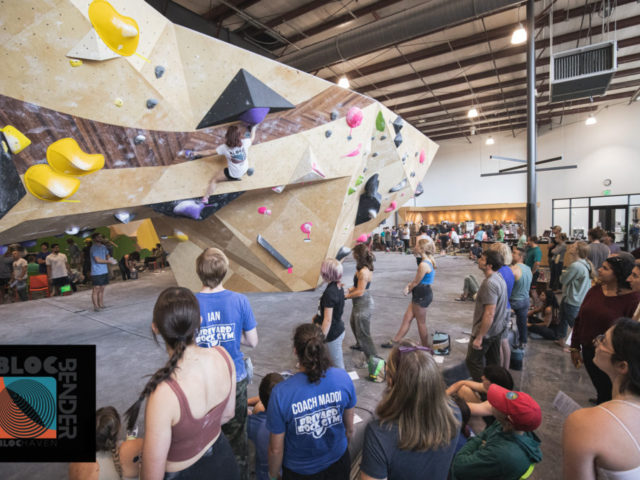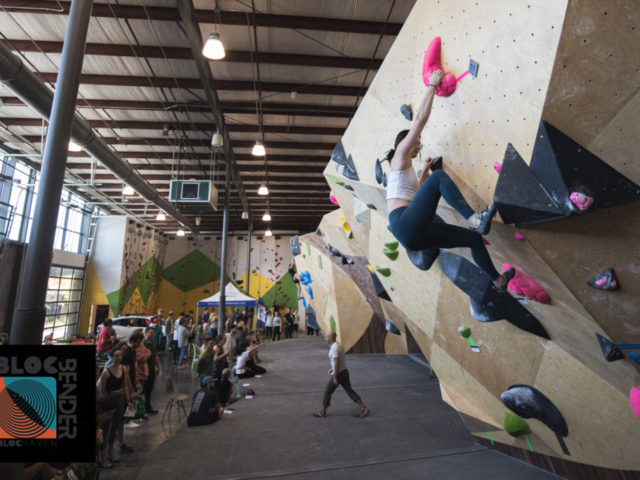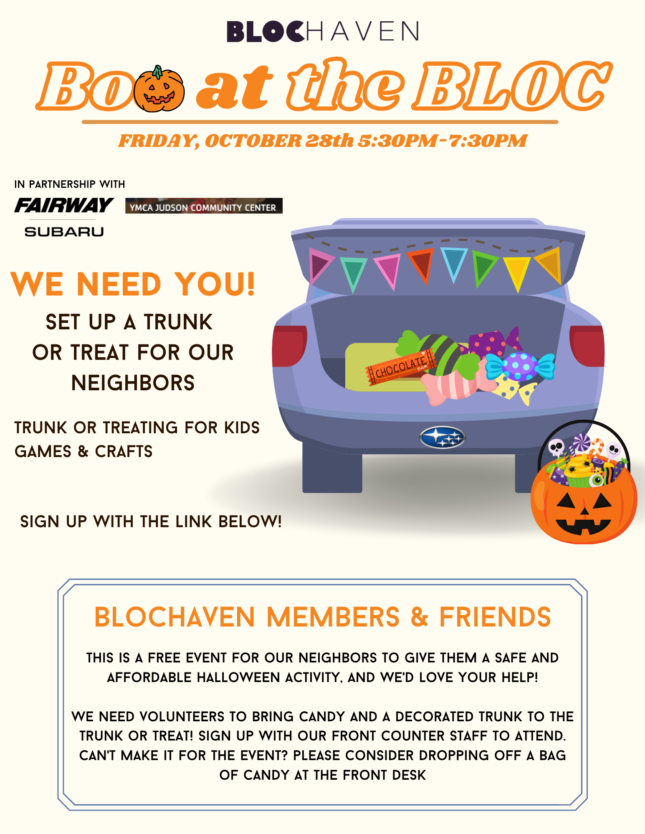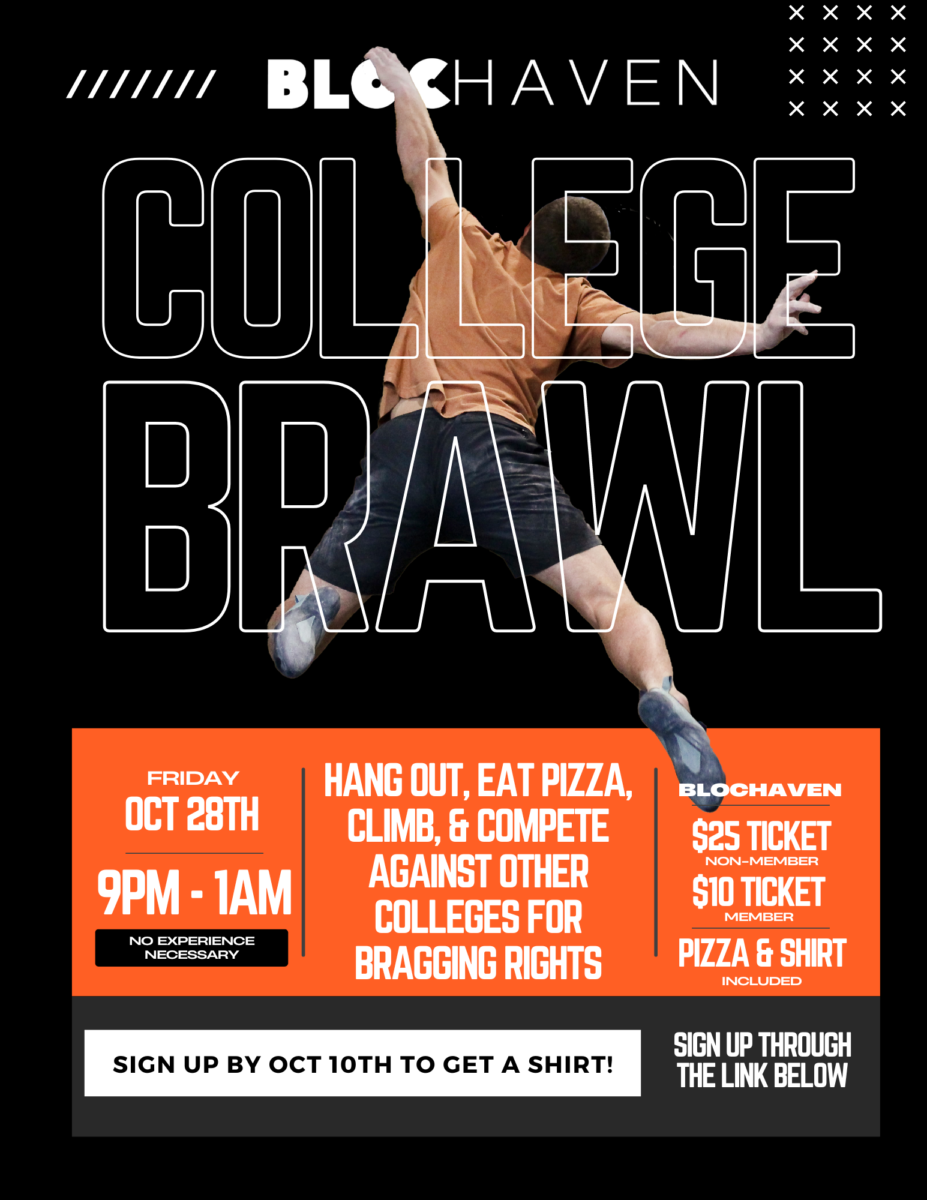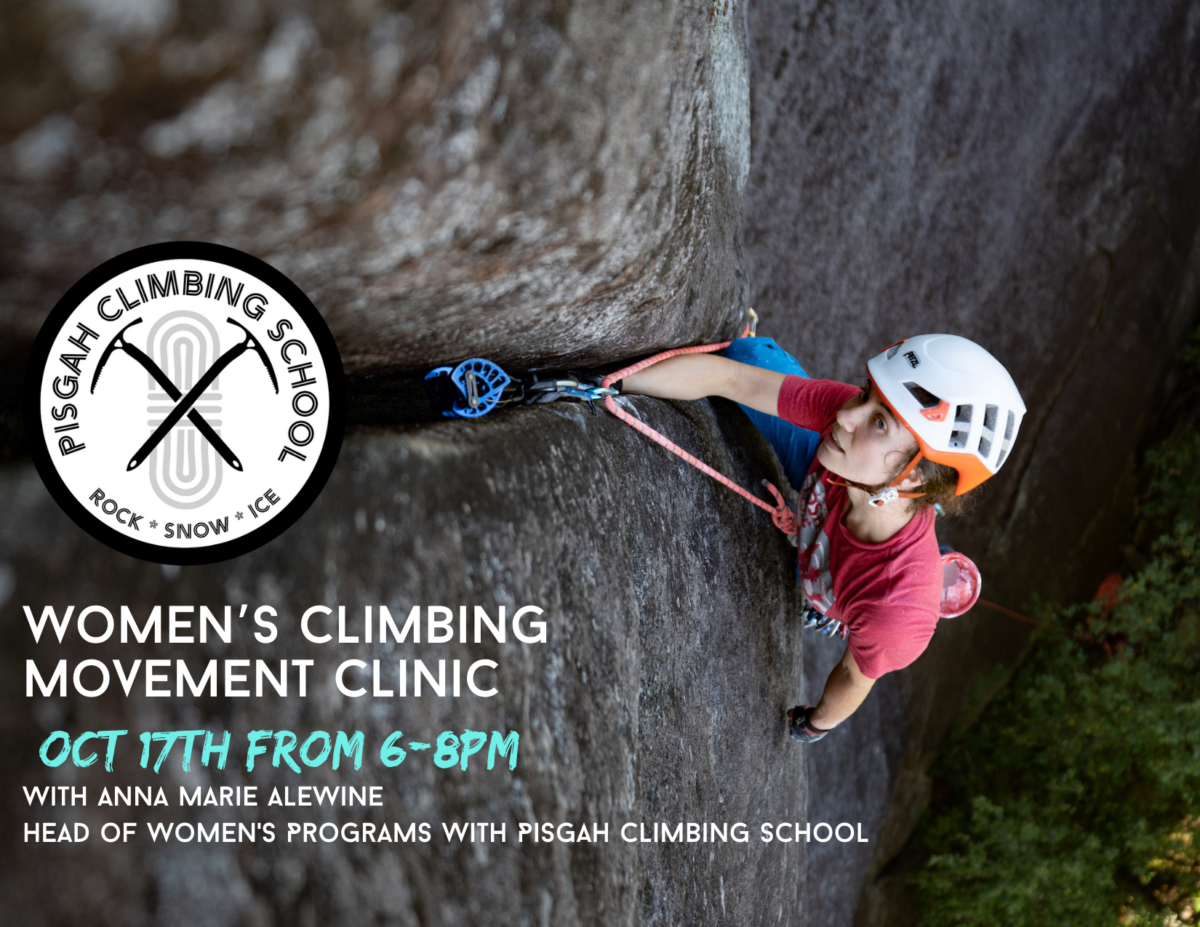 Adaptive Program Partner/Interest Meeting
We are very excited to invite you to learn about an interactive, fun, and unique adaptive program for your patients. 
BlocHaven is providing an opportunity through a new initiative called Share the Stoke.  Share the Stoke, the philanthropic arm of BlocHaven, is starting an adaptive climbing program for individuals with disabilities and physical impairments.
We know that adaptive sports programs improve cardiovascular fitness, decrease rates of depression and anxiety, and improve quality of life. Adaptive climbing has a number of other therapeutic benefits including community connection, confidence building, and muscle strengthening.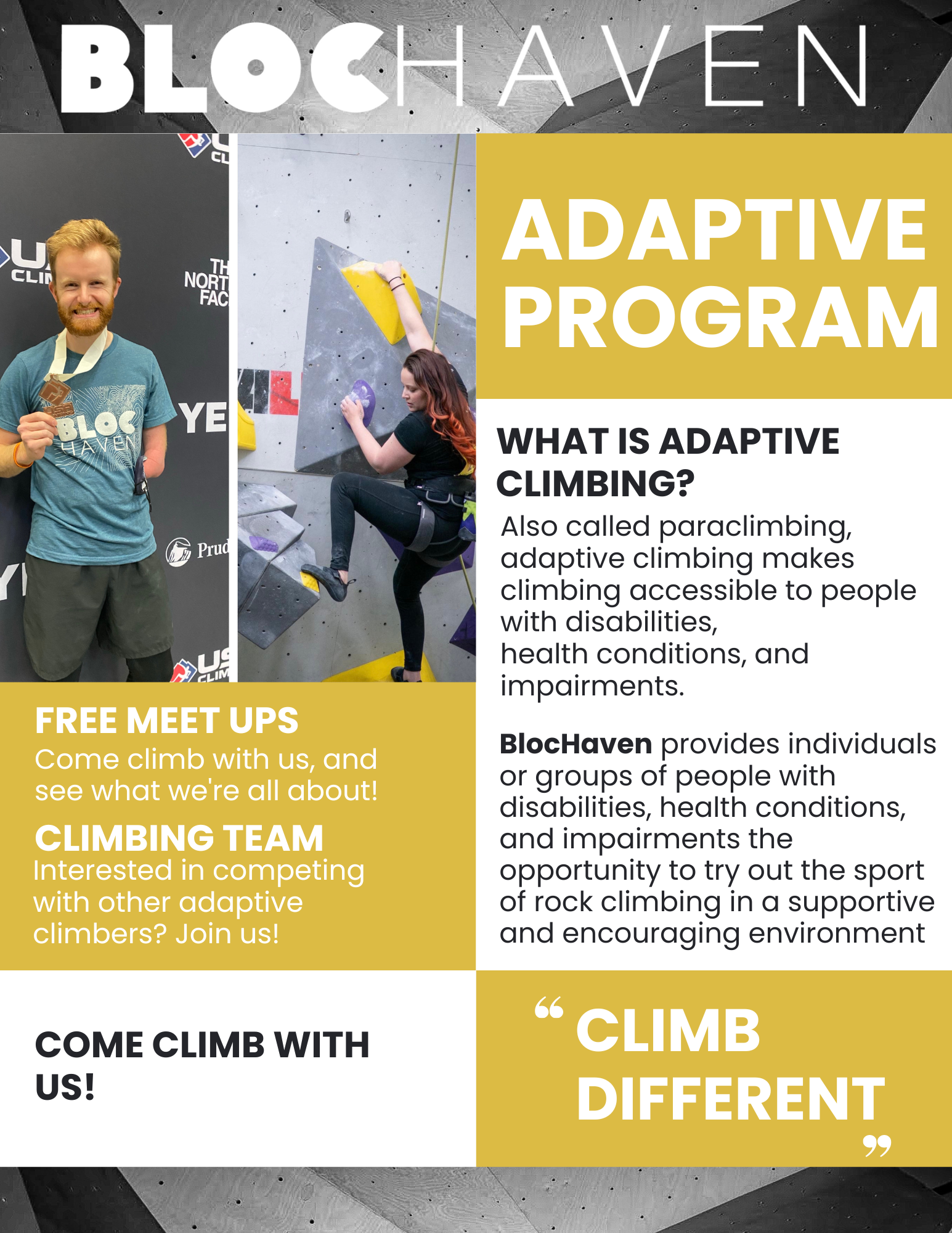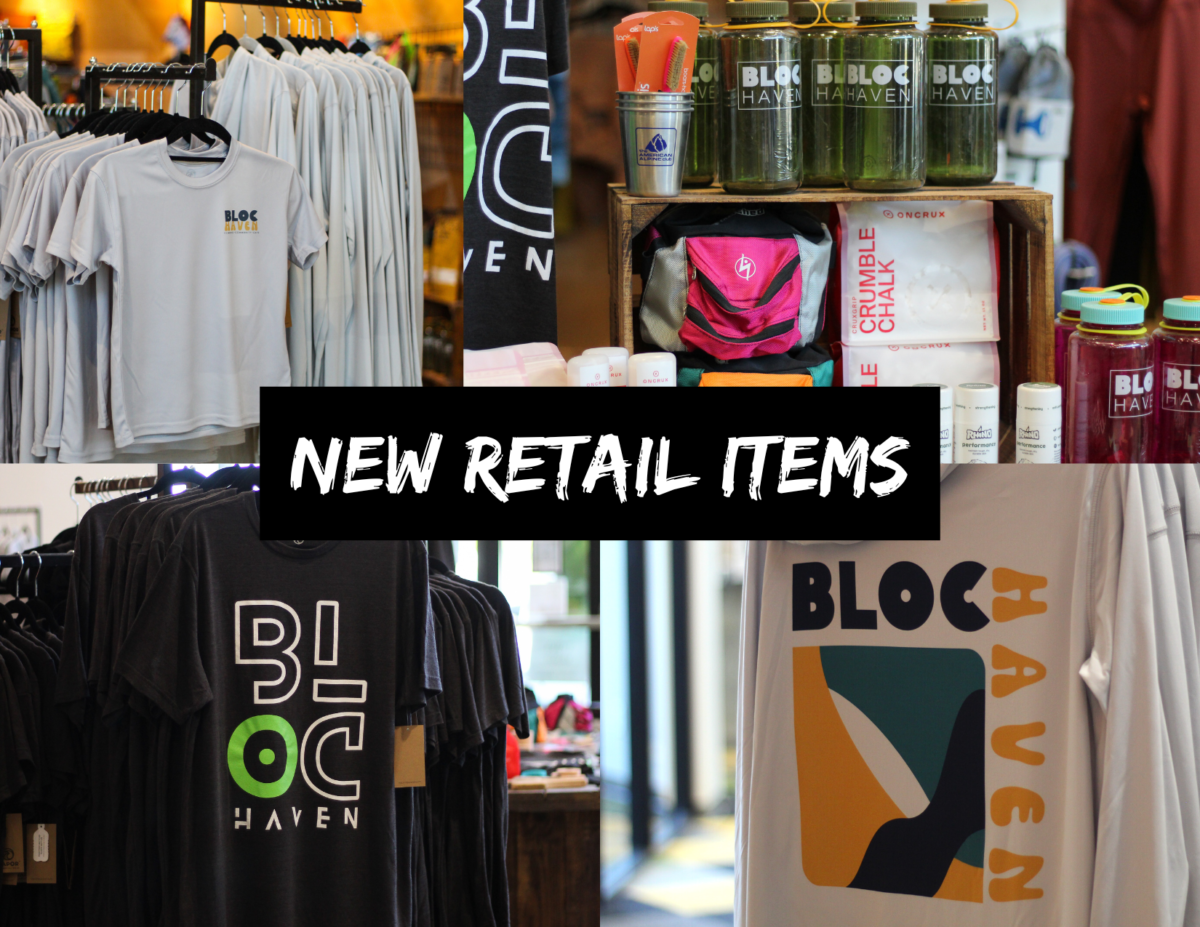 Bloc Basics 1 
6 – 7:30PM
Intro to Climbing Movement and Technique. Learn about climbing shoes, chalk, hold types and how to use them, route reading, flagging, and climbing more using your feet than your upper body. This is great for beginners or people just looking to take the next steps to improve their climbing.
Free for members and $25 for guests.
Bloc Basics 2
6 – 8PM
Take your climbing further! This class builds upon the concepts taught in Bloc Basics I. Learn skills such as body positioning, driving with your feet/hips, dynamic versus static movement, smearing and heel hooking basics. This should be taken after completion of BlocBasics 1 or if you are already knowledgeable in those concepts.
Free for members and $25 for guests.
Intro to Top Rope
6 – 7:30PM
Intro to Top Rope Climbing will give you the necessary skills to confidently tie basic knots and belay (hold the ropes for the climber). You will also gain a general understanding of what a top rope system is and how to use the ropes effectively. This class provides the perfect opportunity for beginner climbers to learn as well as more advanced climbers to brush up on their skills.
Free for members and $25 for guests.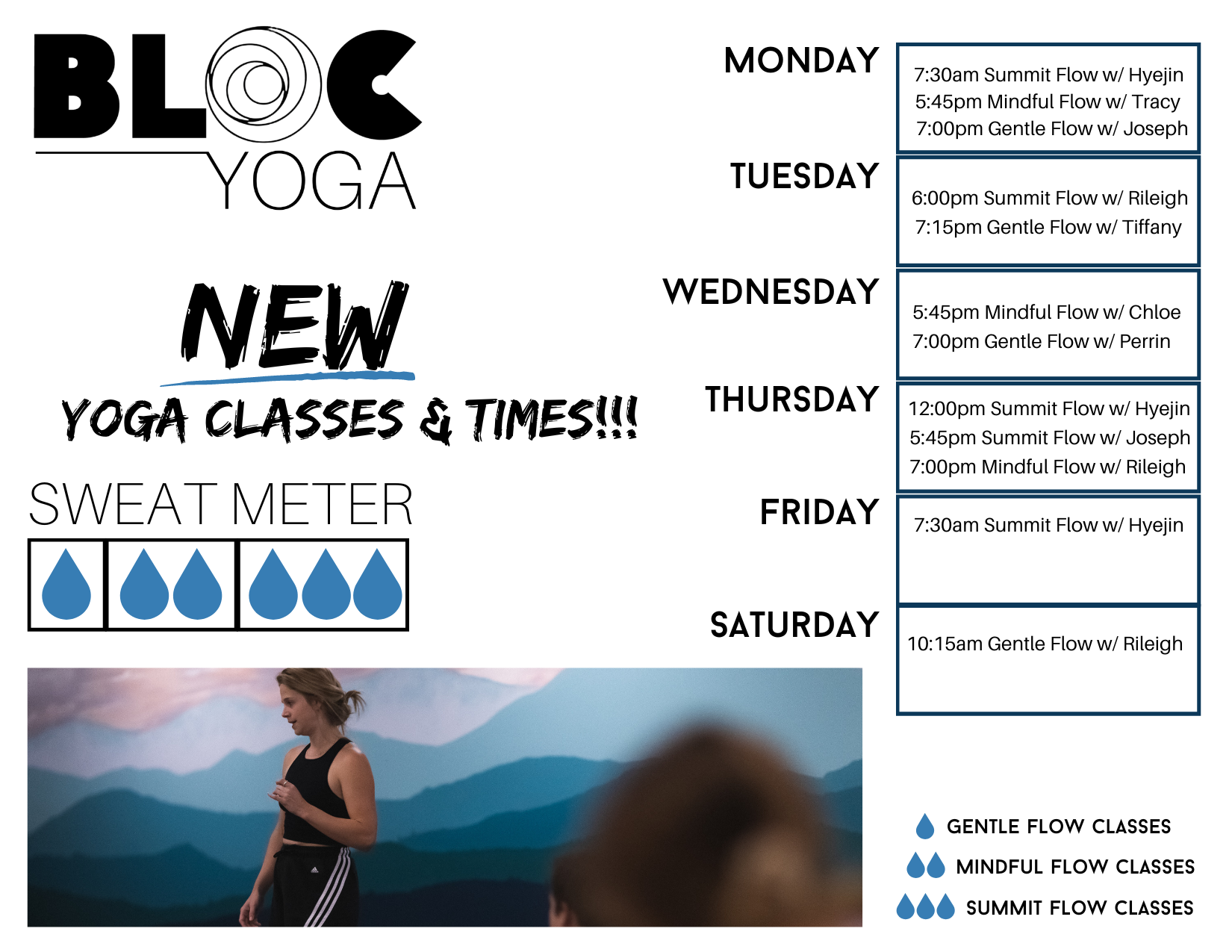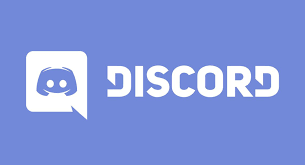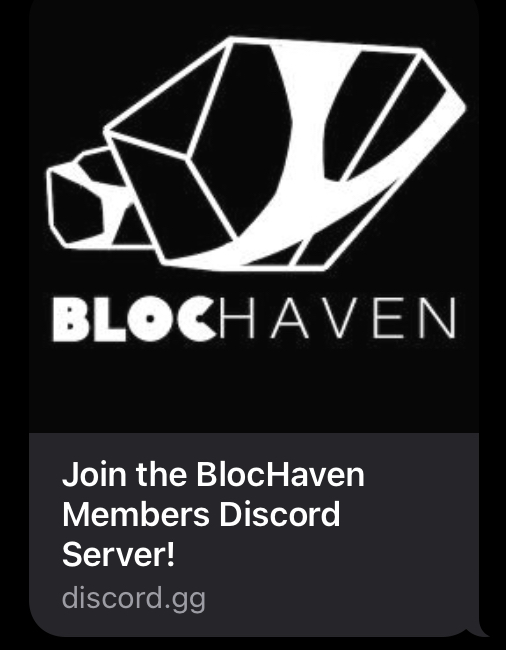 For October and November the Cafe will be making two new smoothie options:  Black and Tan Chai, and a refreshing Raspberry Lemonade Shake
Black and Tan Chai contains 30 grams of protein and 40% daily calcium
black tea
chai spices
ginger
chocolate
Raspberry Lemonade has 20 grams of protein
yogurt
real raspberries
banana
lemonade
Cafe hours on Saturdays are shifting to align with the gym, opening at 10 a.m.  Closing hours will continue to be 8 p.m. each day, and Sundays open 12-6 as always.

Thanks for your support, and keep refueling for strength!
For those of you that read to the end, thanks!  Enjoy the Apple and Pumpkin season and the looking forward to the Southern outdoor climbing season starting soon!
Best,
Doug