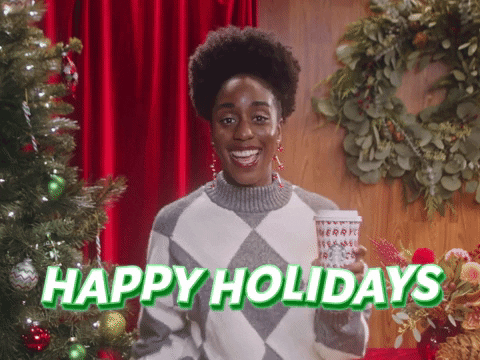 It's Christmas time!  Time to keep up the delicate balance between your climbing versus the cookies and Egg Nog Lattes.  This month we have an exciting competition on tap, the Gingerbread House building comp.  No climbing is involved.  Maybe some chalk on that house will make it look like snow. Check out the details below.  We are also joining together to support some local organizations this month in our Give Back Greenville initiative.  The retail shop has some great bundles put together at different price points for those of you who are Christmas gift idea challenged.  Most of all, have a Very Merry Christmas!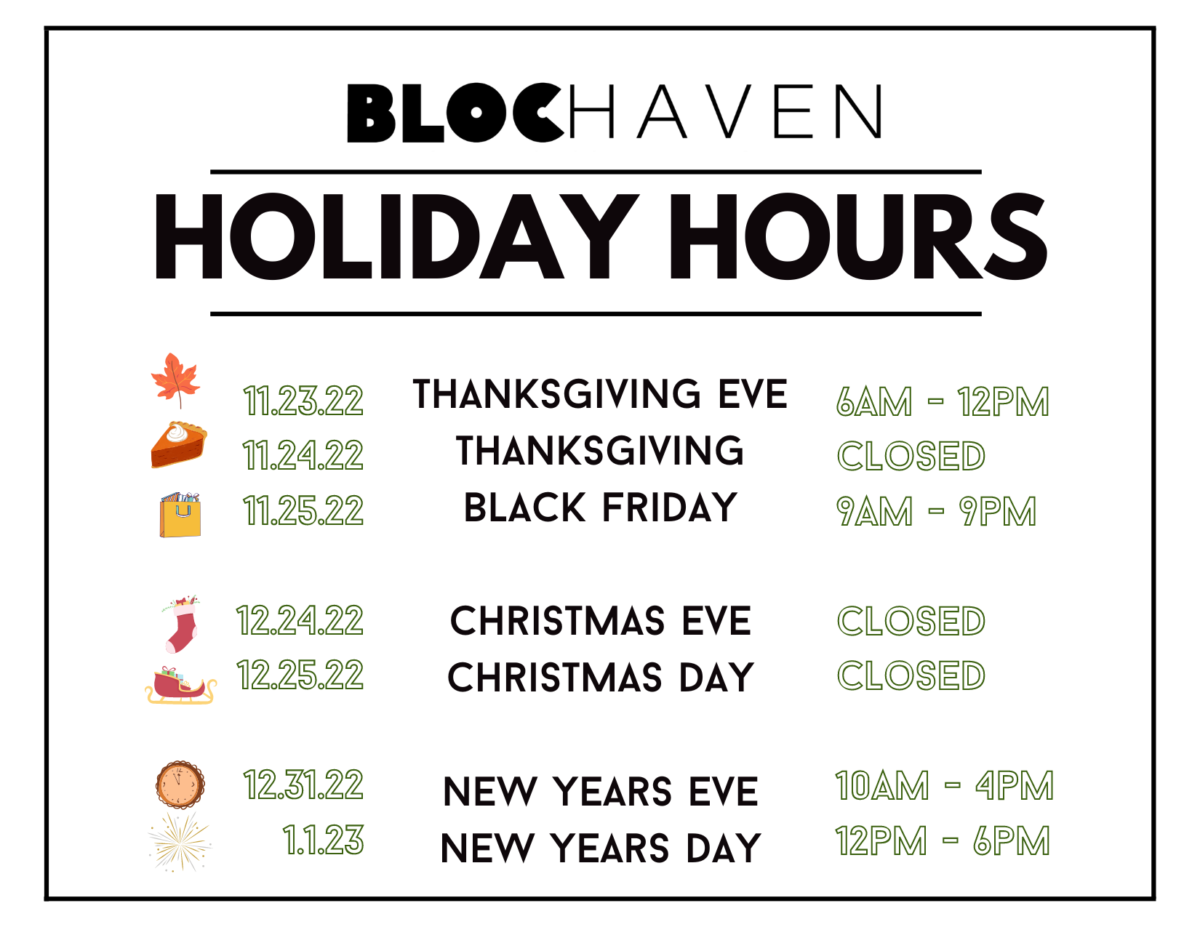 Join us for the FIRST EVER Great BlocHaven Gingerbread Showdown!
Sign up your team of four and compete to create an amazing gingerbread structure in front of a live crowd and live judging! Prizes and bragging rights awarded to the winning team.
Gingerbread houses will be judged based on:
1. Overall Appearance
2. Originality and Creativity
3. Difficulty
4. Precision
5. Consistency of Theme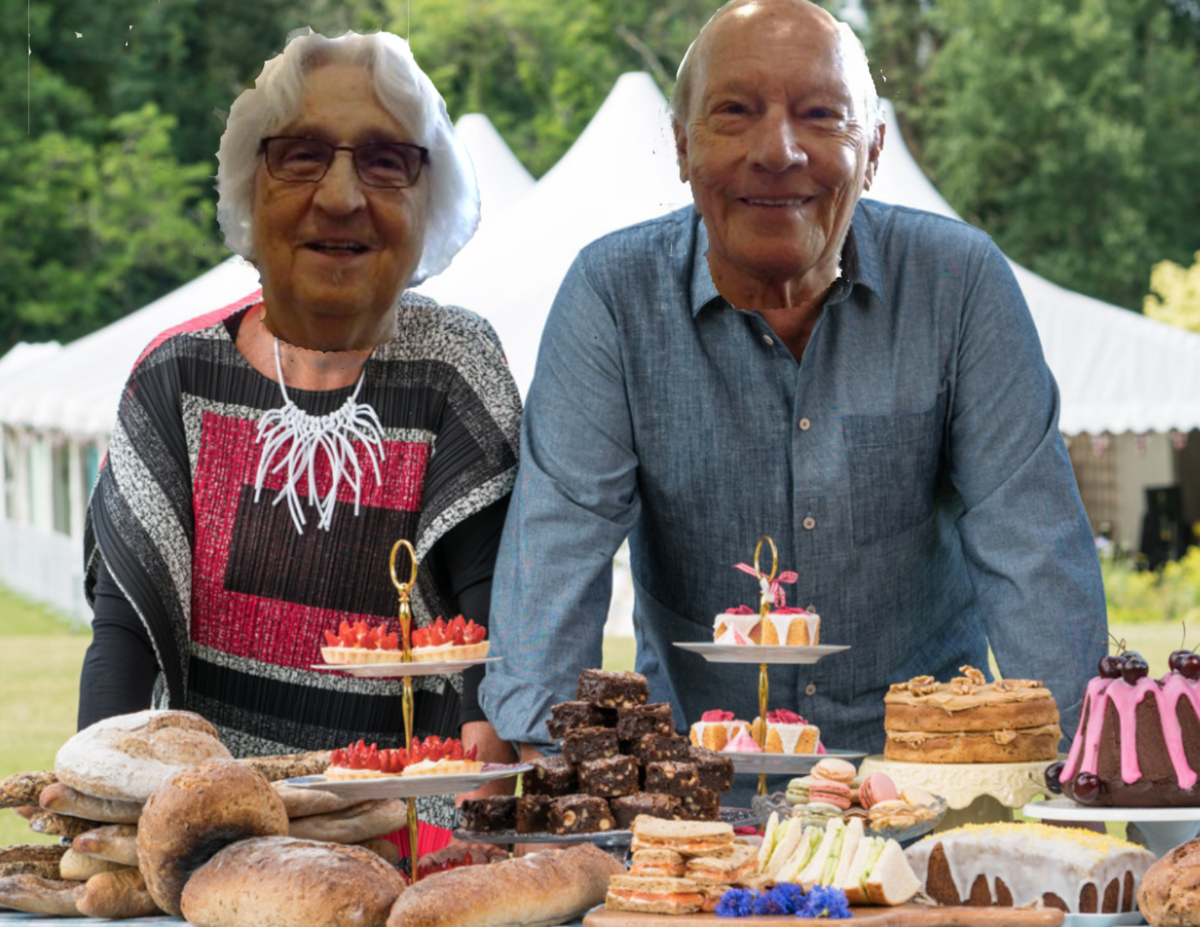 Meet our judges: Mary Berry & Paul Hollywood aka Mr. Wick & Mr. Harry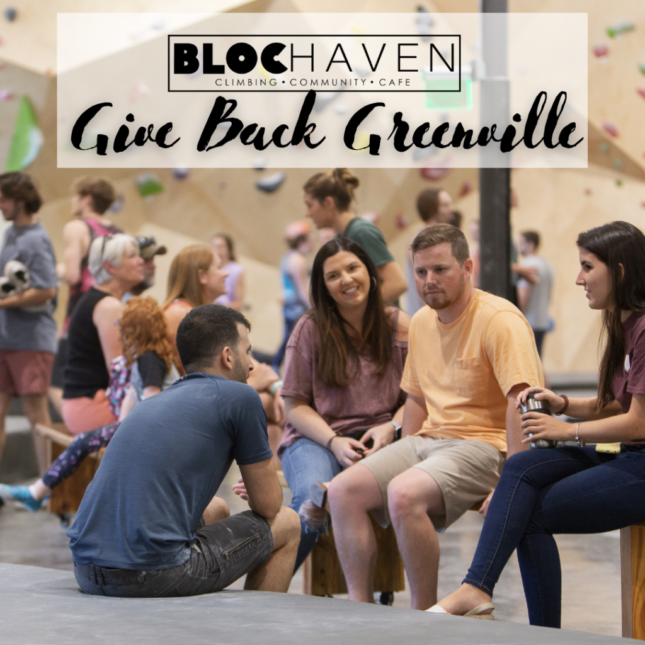 Give back greenville is a 4 week program we are running between Thanksgiving and Christmas. Each week, we will highlight a different organization around the Greenville area with a list of their donation needs to continue doing the work they do.
We will have a donation box out at the gym each week collecting the items.
Please help us serve our community by donating!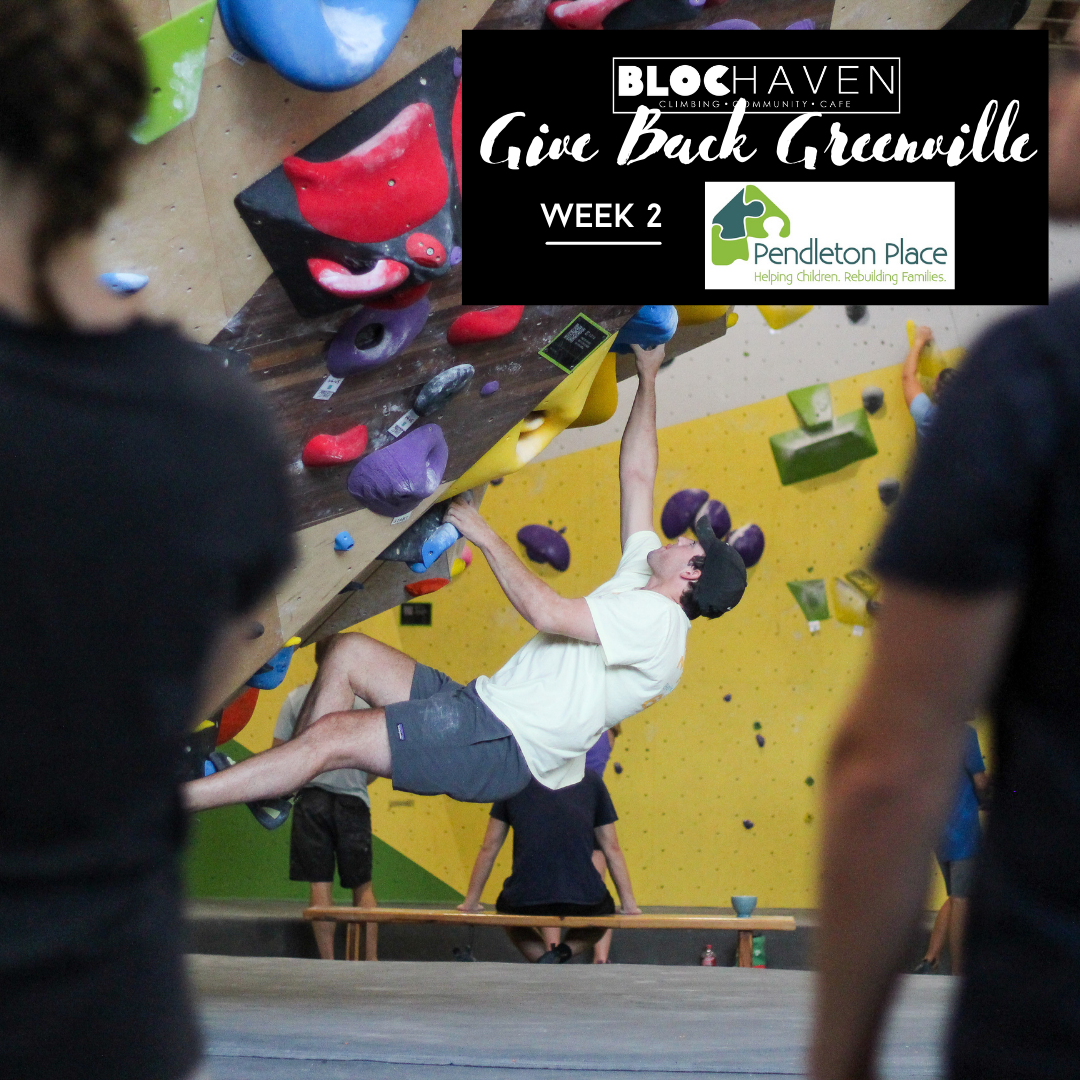 Pendleton Place offers programs that protect, equip, and heal vulnerable children, young adults, and families. they strengthen children while rebuilding families because their goal is for each child to have a stable home environment and a bright future.
Men's underwear (S, M, L, XL)

Men's socks

Shoes (specifically men's, larger sizes)

Deodorant

Travel sized shampoo/conditioner/body wash

Sweatpants and Sweatshirts

Coats
Drop off at BlocHaven between Nov 28 – Dec 4
More info on the next weeks organization to come! Be sure to look for the flyers at check-in!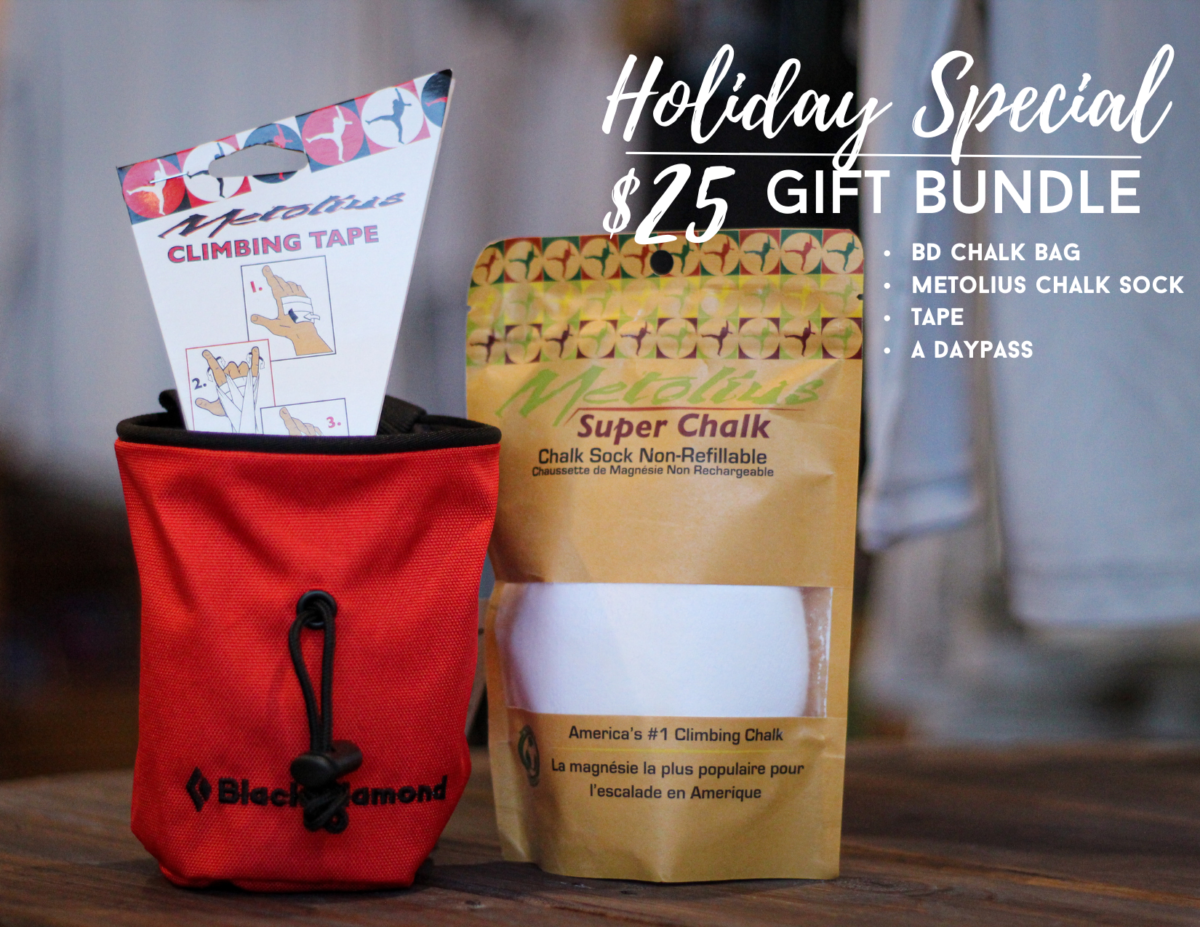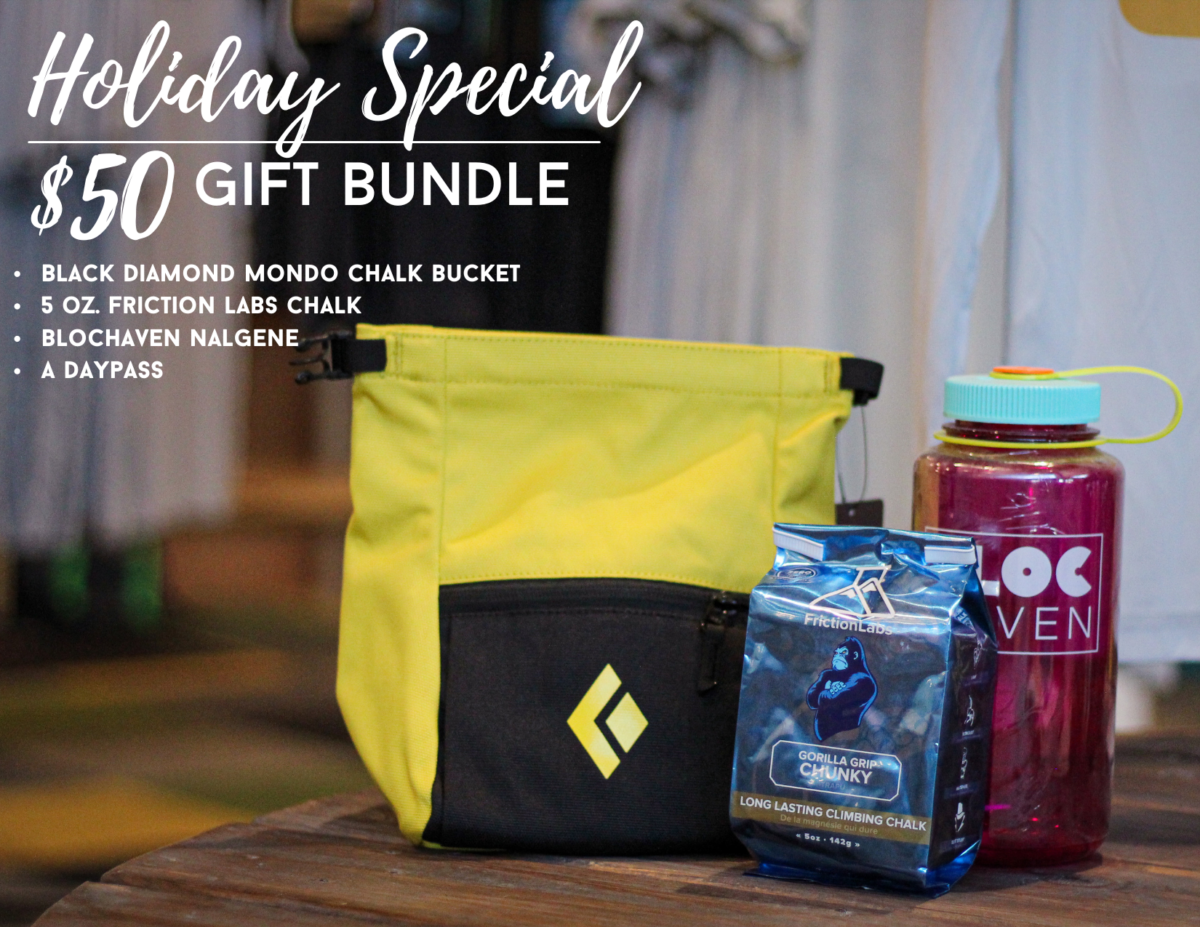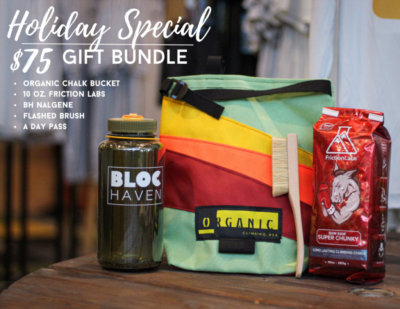 Do you need some new gear? Or maybe someone needs a gift idea for the climber in their life? Look no further!
These bundles can be purchased in person and all bundles include a FREE Day Pass. (Can be redeemed or gifted)

Bloc Basics 1 
6 – 7:30PM
Intro to Climbing Movement and Technique. Learn about climbing shoes, chalk, hold types and how to use them, route reading, flagging, and climbing more using your feet than your upper body. This is great for beginners or people just looking to take the next steps to improve their climbing.
Free for members and $25 for guests.
Bloc Basics 2
6 – 8PM
Take your climbing further! This class builds upon the concepts taught in Bloc Basics I. Learn skills such as body positioning, driving with your feet/hips, dynamic versus static movement, smearing and heel hooking basics. This should be taken after completion of BlocBasics 1 or if you are already knowledgeable in those concepts.
Free for members and $25 for guests.
Intro to Top Rope
6 – 7:30PM
Intro to Top Rope Climbing will give you the necessary skills to confidently tie basic knots and belay (hold the ropes for the climber). You will also gain a general understanding of what a top rope system is and how to use the ropes effectively. This class provides the perfect opportunity for beginner climbers to learn as well as more advanced climbers to brush up on their skills.
Free for members and $25 for guests.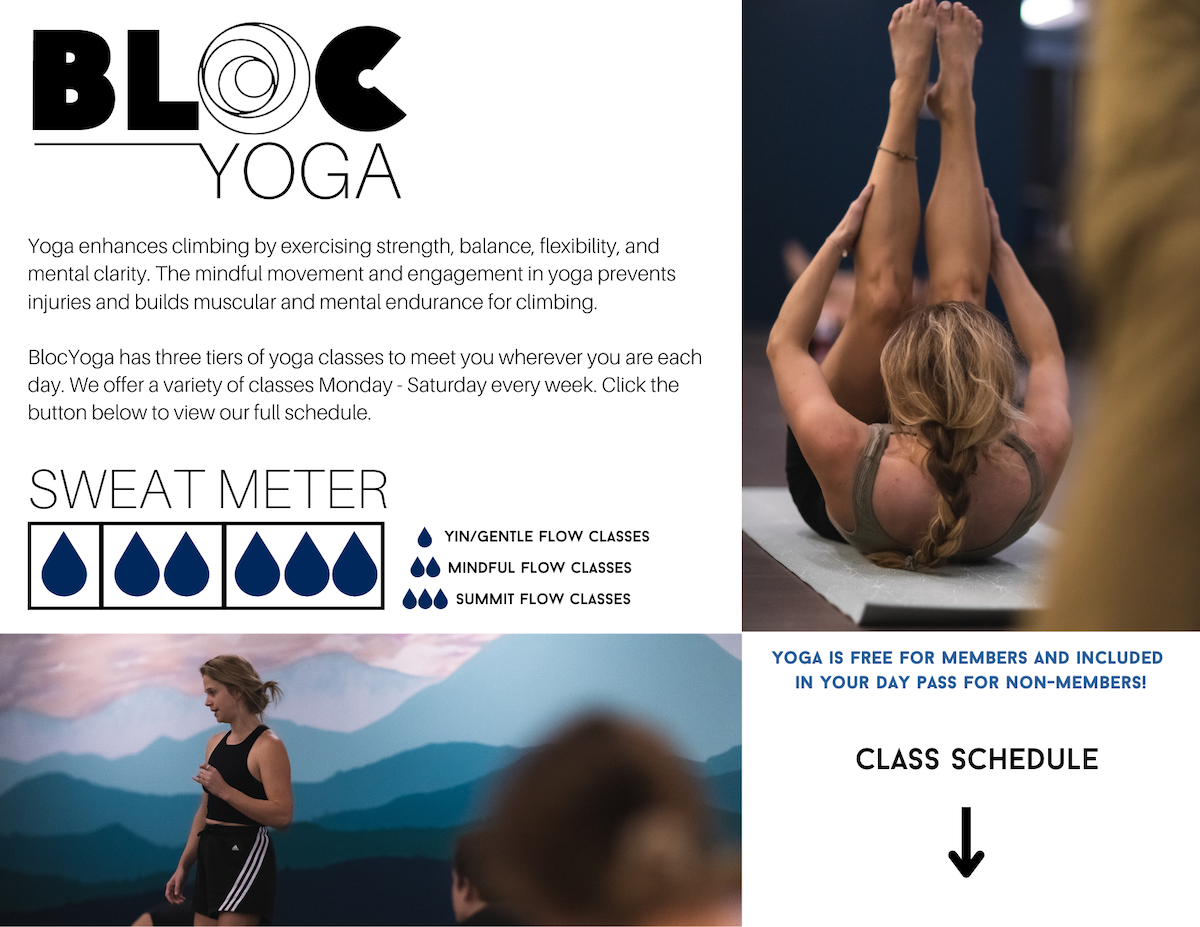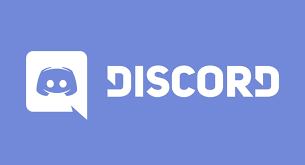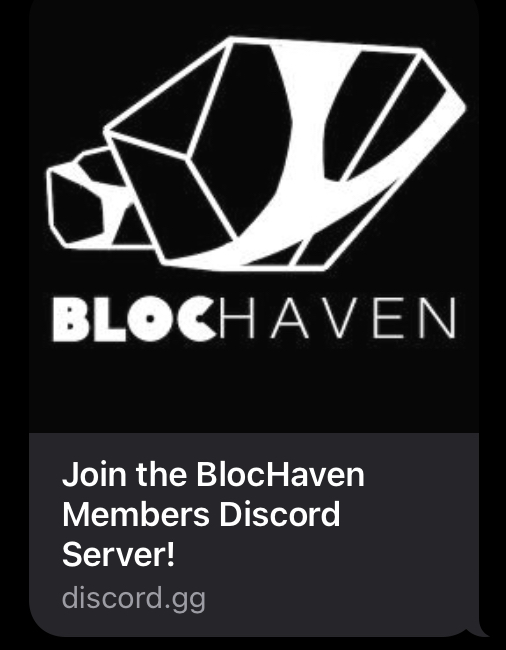 Our best present under the tree is all of you.  "May your days be sendy and bright, and may all your Christmases be white (with chalk)."
Merry Christmas!
Santa Doug