The history of judson mill
BlocHaven is located within West Greenville's 800,000-square-foot historical redevelopment project, Judson Mill. 
"Judson Mill was more than a workplace, it was a thriving community of friends and neighbors, families and children, hardworking, resilient people who defined their generation and way of life."
– Judson Mill District⁠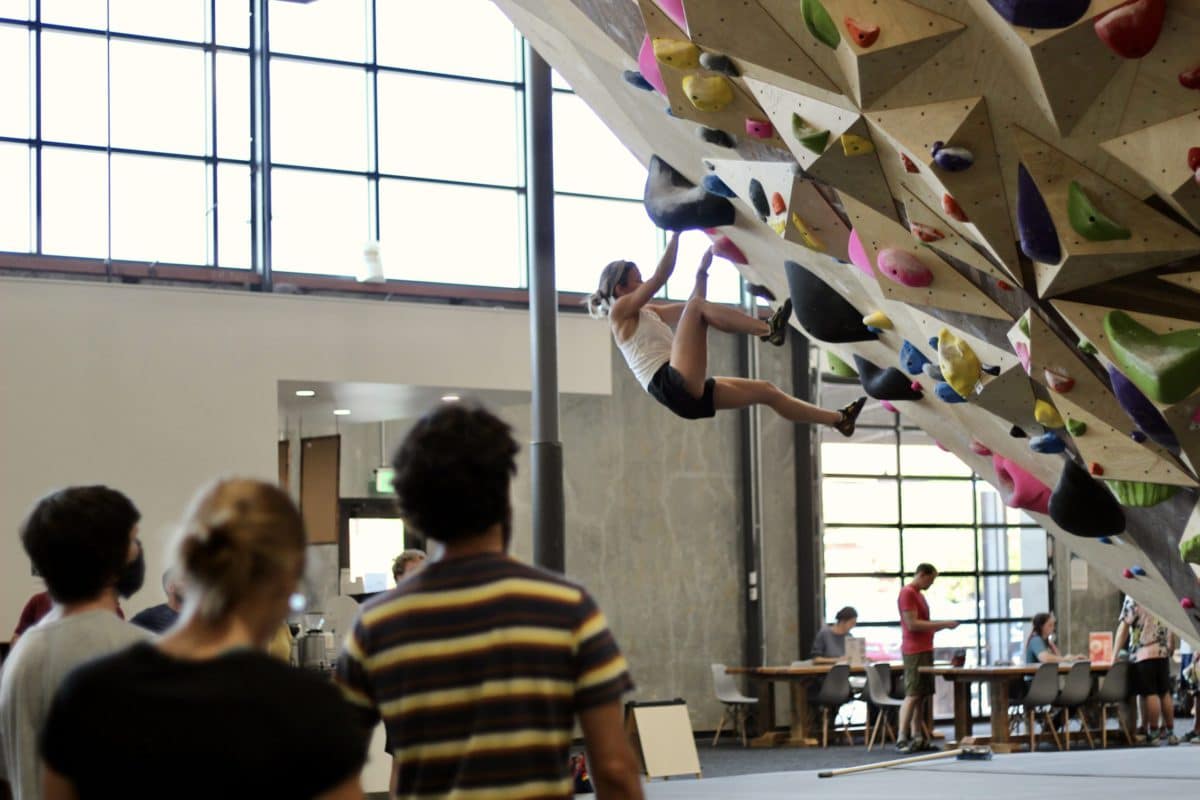 BlocHaven is located in the historic Judson Mill, previously known as the Millikan Textile Mill, previously previously known as the Westervelt Mill.
Judson was once the largest mill in Greenville County and the first fine goods textile mill in the South. The plant boasted 52,864 spindles and produced 11,000,000 yards of cloth annually.⁠
We've incorporated some of the rich history this building has held throughout our gym.
The tables in our retail section are the original repurposed spools from the mill and the large wooden tables and benches are made from the original wooden floor that so many in our community before us have stood on.⁠ ⁠ We love having a part in the continuing story of Judson Mill, and like to think we're helping to carry on that legacy.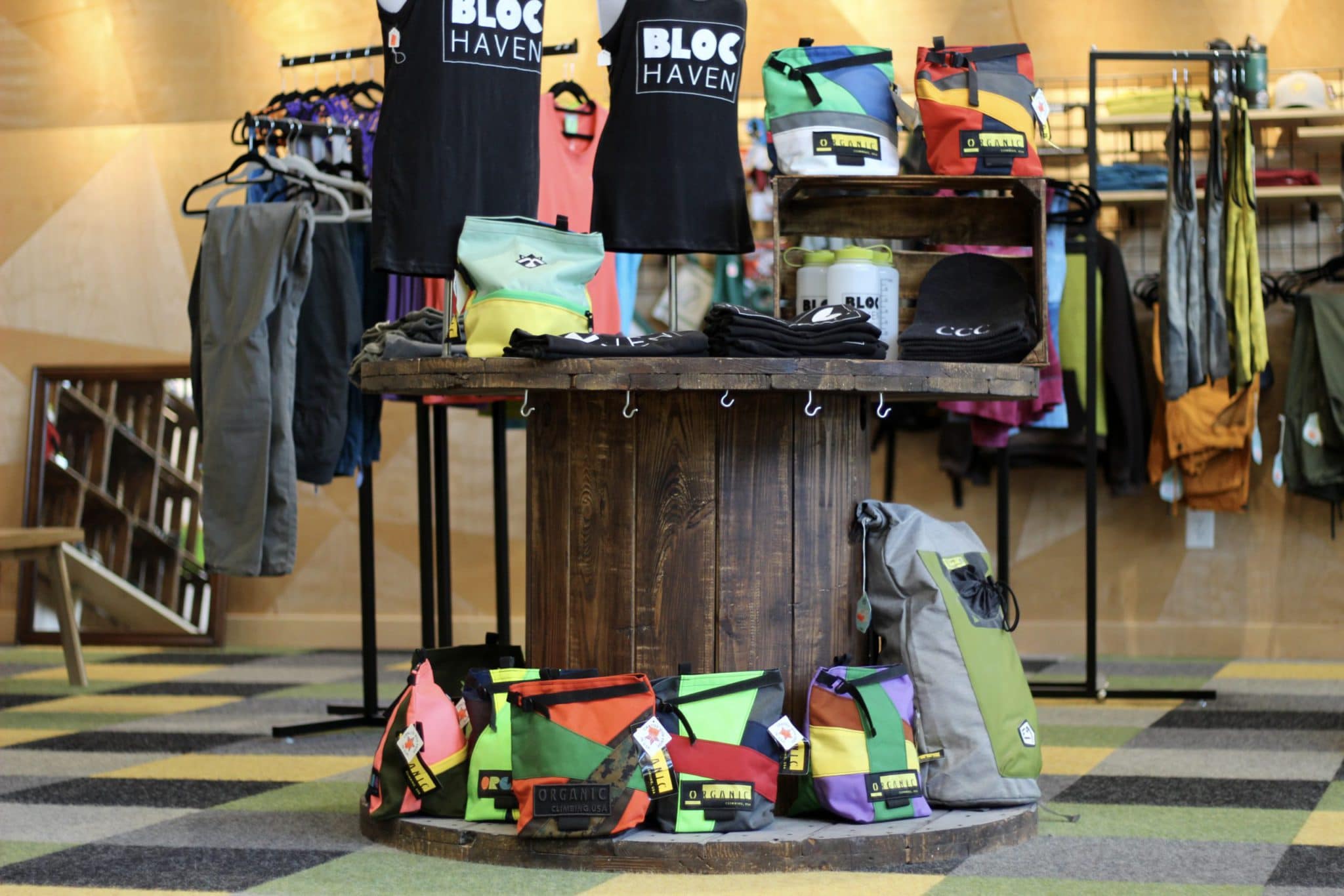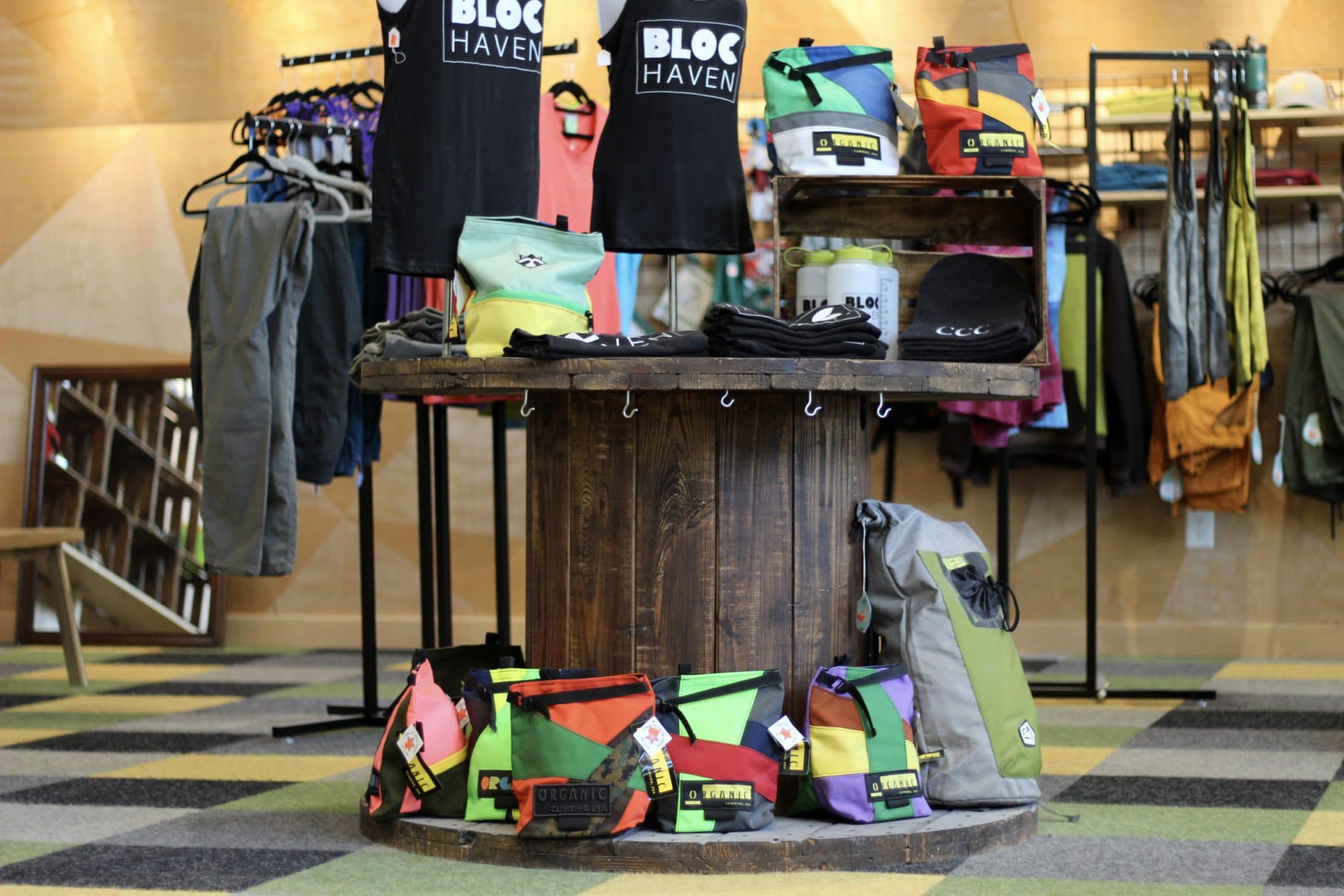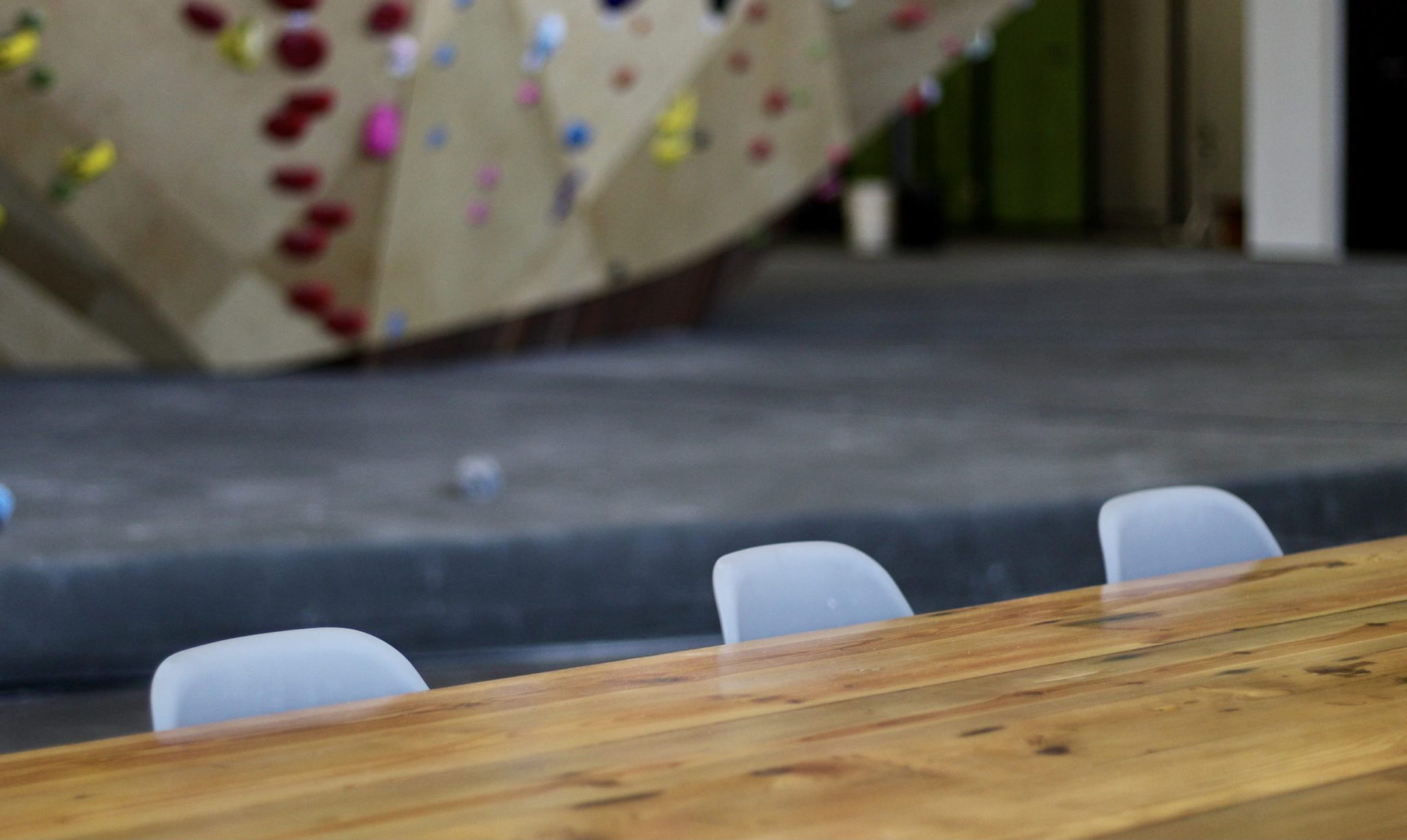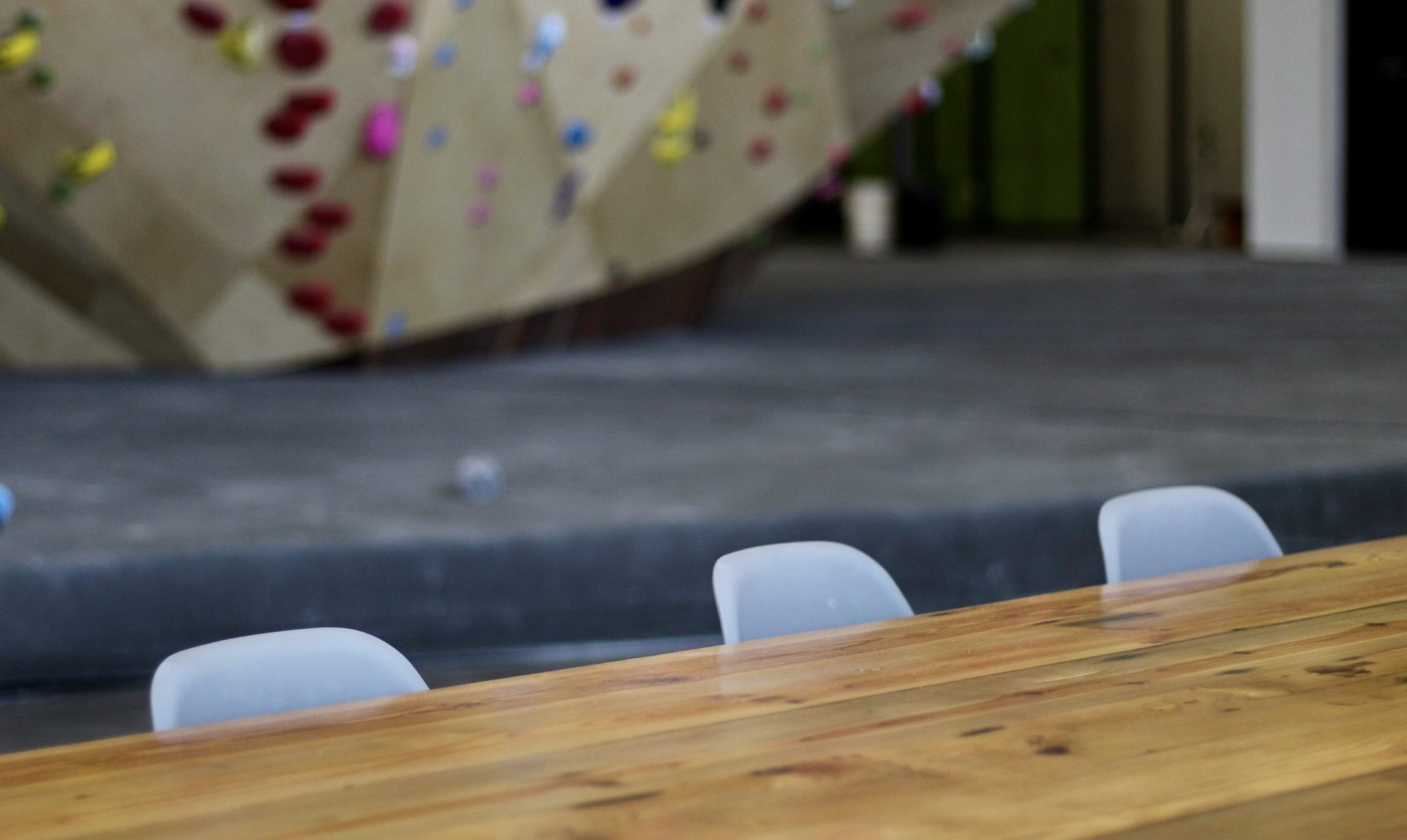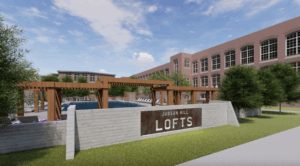 Judson Mill Lofts – A vibrant collection of studio, one, two, and three-bedroom loft-style apartments.
Designed for both the community that built it and a new generation of makers. A vital part of the Judson Mill mixed-use, historic mill redevelopment project in downtown Greenville, The Lofts write a dynamic new chapter for the city, weaving together century old masonry, soaring ceilings, grand windows, original timber beams and modern finishes, with thoughtful amenities like, a pool and outdoor kitchen, dog park, fitness room and yoga studio.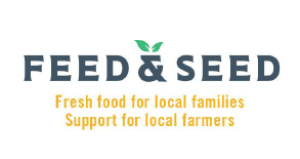 Feed & Seed – A registered 501(c)3 non-profit, will connect the wholesale marketplace to seasonal farm products, focused on the ten counties of Upstate South Carolina and our neighbors. Our operating partners will serve as educators, consumers and fabricators of value-added products created from the raw materials Feed & Seed sources from our regional farms.

Their mission is to elevate local and regional food systems that provide for the long-term health of our environment, our farmers, our families, and our communities serving all South Carolinians.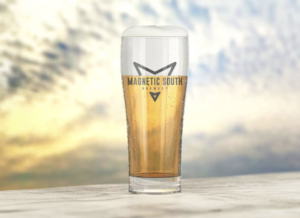 Magnetic South – A new microbrewery projected to open Spring 2023.
The owners say the goal of Magnetic South Brewery is to create an atmosphere where both a novice or an experienced craft beer enthusiast can come and find something they like and feel welcome.
"That's the whole reason we're called Magnetic South," Coombs said. "We want to embody everything that makes the south magnetic so it's good people, good food, good beer, fun times, good weather, sports, lake life, all that stuff. Anytime you close your eyes and want to smile, think about the south, we want to have that in a glass."  – Anderson Independent News