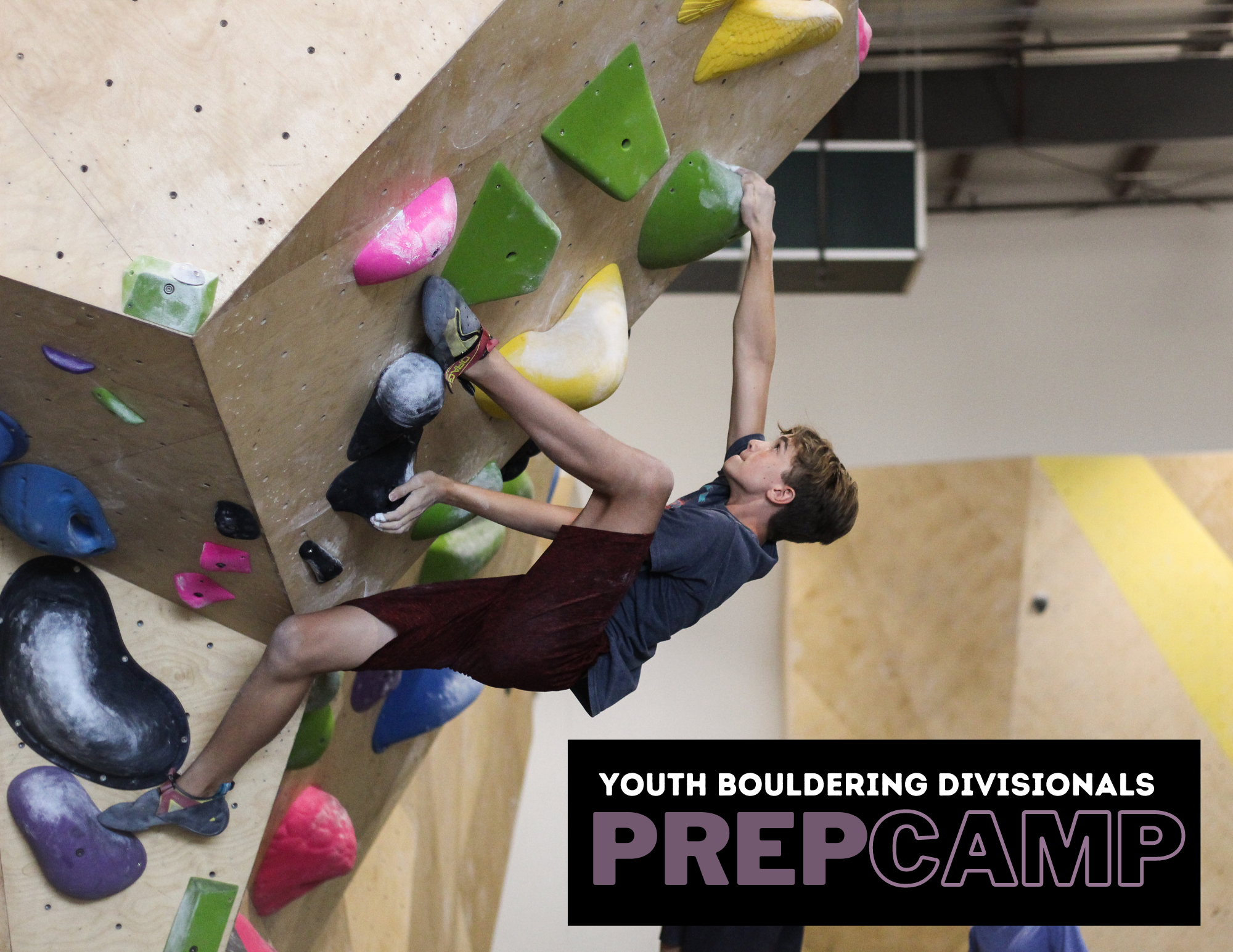 January 28th and 29th, Saturday and Sunday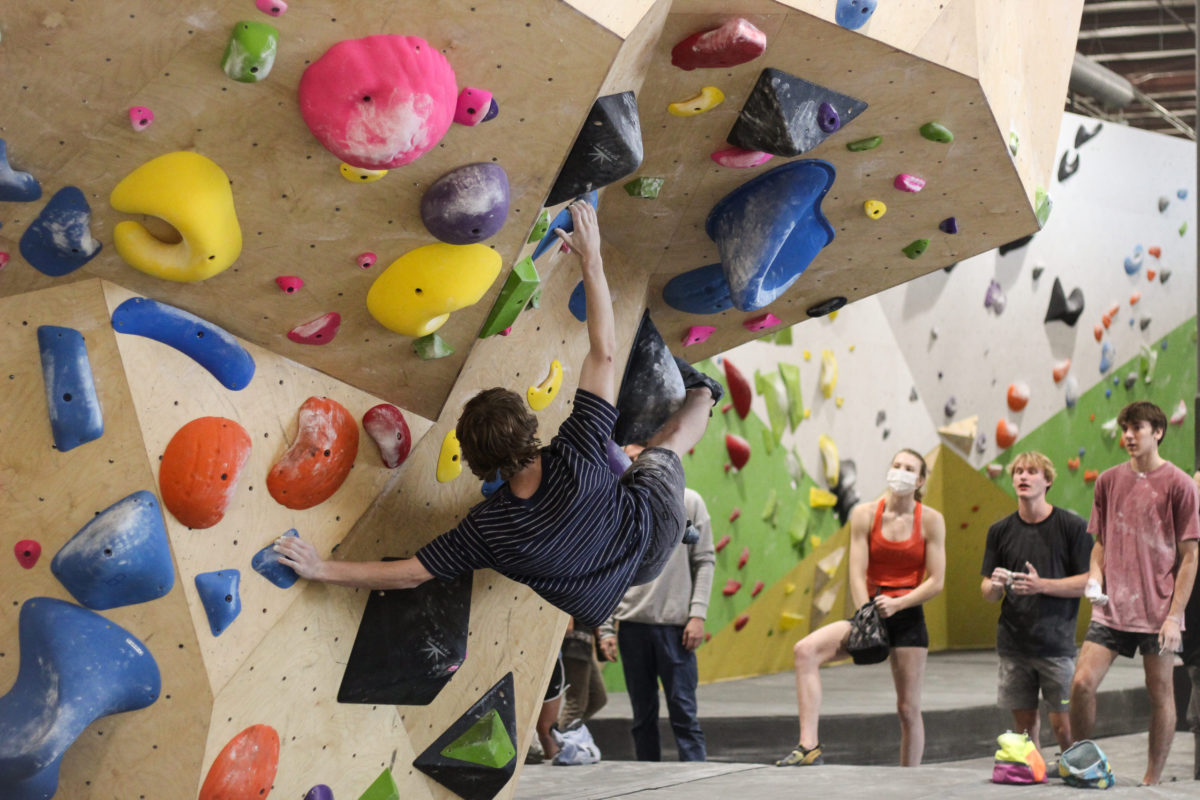 This 2 day camp is designed for those athletes who are looking to step up their mental and physical game and to give them a chance to climb at BlocHaven, the 2023 Youth Bouldering Divisionals host facility. This camp is recommended for competitors who have competed in a Regional USAC Event or at least 1 local USAC competition.
The camp will be led by Coaches Matt Jones, Will Snader, Reggie Goldkuhl and Henry Ritterpusch.
Routes will be set by our Head Setter, Aaron Davis and Cody Grodzki of Syndicate Routesetting. 
The goal of the camp is to provide athletes with an intensive preparation environment to help instill confidence in their abilities for a Divisional level event.
If cost is a limiting factor, but you'd still like to be a part of the camp please contact our coordinator, Brittany 
A lunch option will be available, but if there are major dietary restrictions or if you'd prefer to bring your own lunch, please do!
Matt has been training internationally competitive climbers for over a decade. He's coached for Vertical World and Earth Treks and assisted countless youth athletes find success in the indoor competition scene as well as outdoors.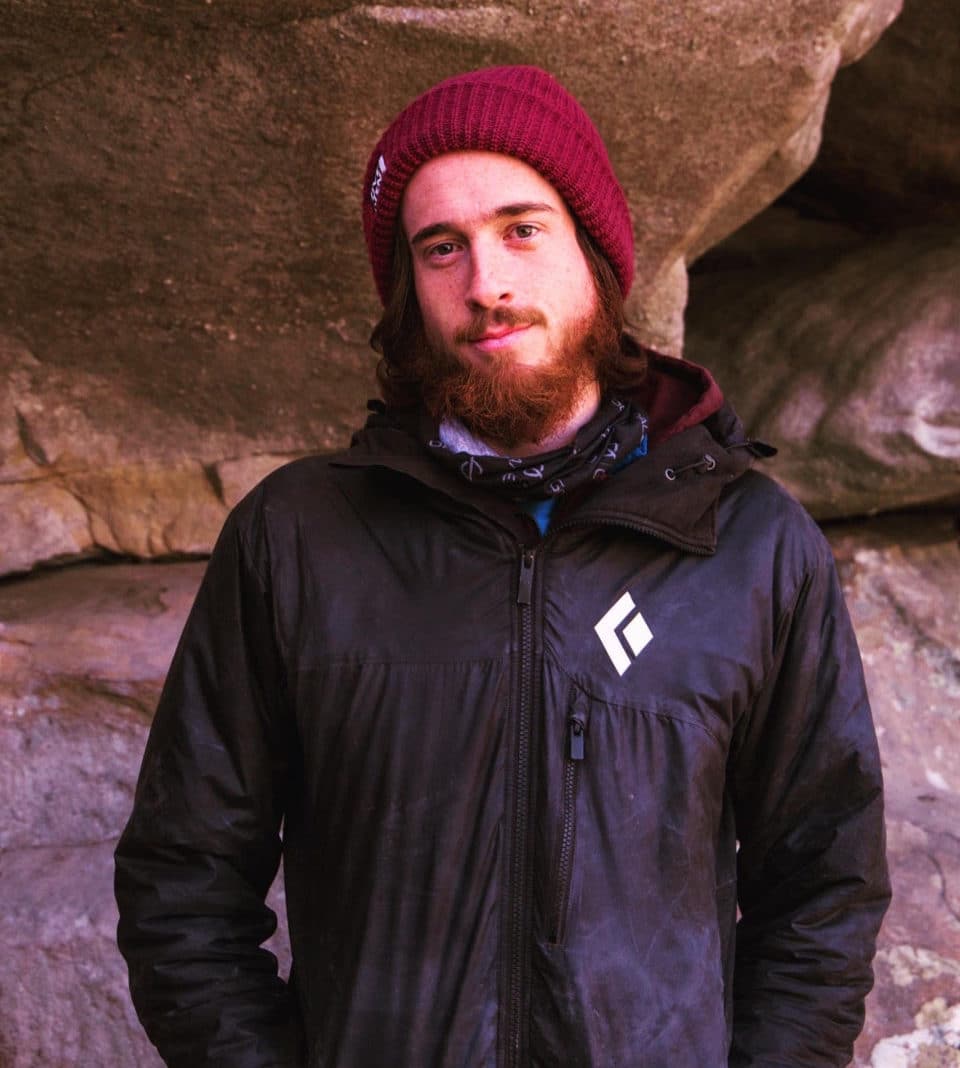 Will started climbing around 11 years ago and hasn't looked back since. Shortly after the start of his own climbing career he began coaching at the Mt Goat, which has led him to a decade long coaching journey. From climbing multi pitch trad routes, bouldering low ball choss and competing in the gym, he has loads of experience under his belt.He has traveled to the national championships the last 8 consecutive years. He looks forward to helping any kid achieve their goals, whatever they may be.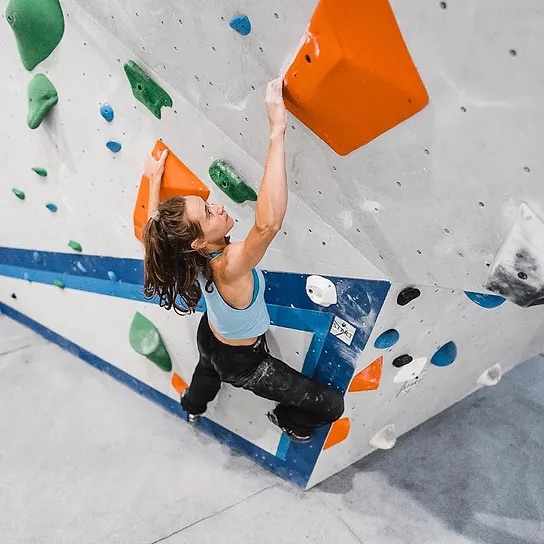 Reggie fell in love with climbing on the sticky sandstone of Southern Illinois. "Out of the 10 years that have passed since, only the last 2 have been spent pulling plastic. I've been a part of the Riveter's setting crew since we opened in 2020 and have been coaching our competitive team for about the same time. Much of my coaching is informed by movement and technique I've learned through creating puzzles for climbers to navigate. I also pull from a lot of mindset work that I've employed through my outdoor experience. I love competing in almost any form because it encourages me to dig deep and try my hardest."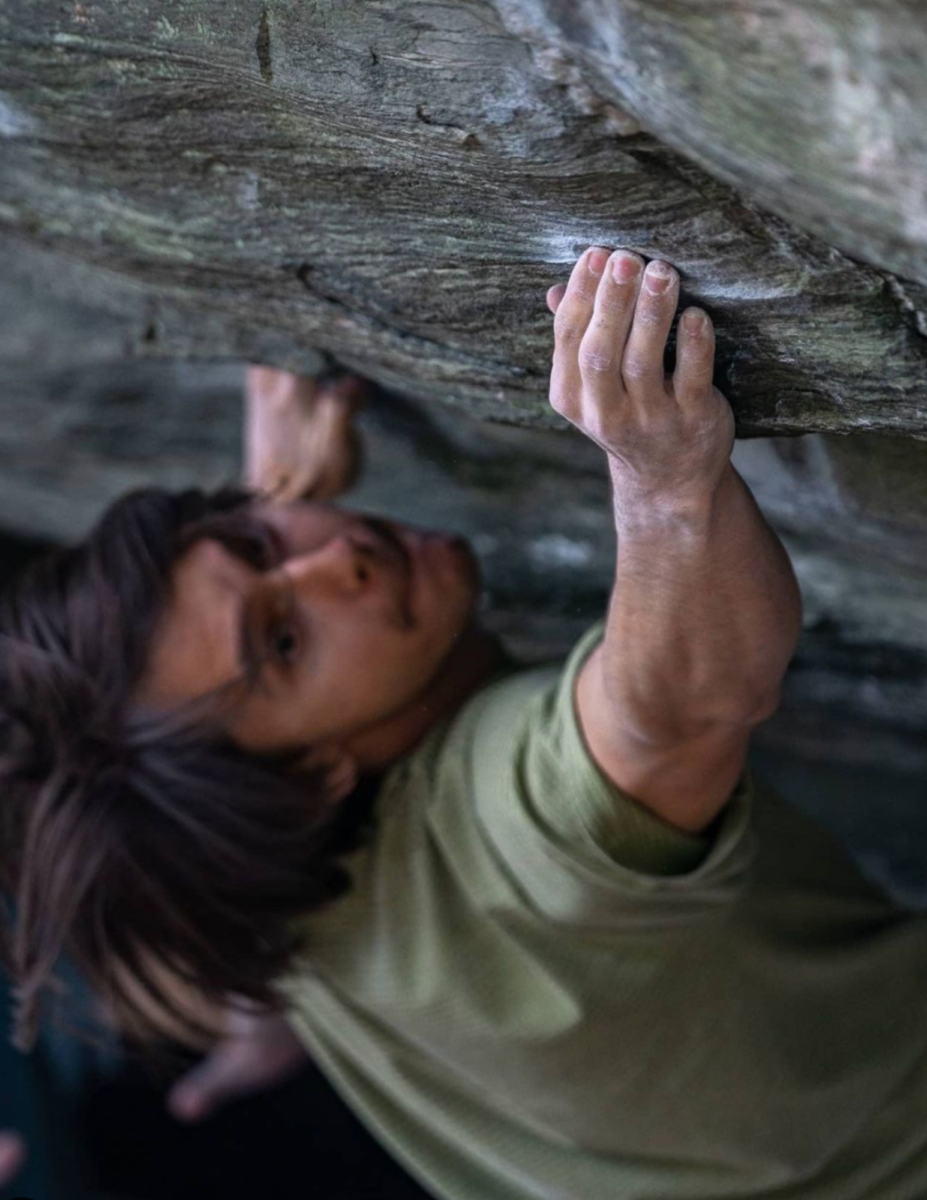 Henry Ritterpusch is a BlocHaven routesetter and coach with 5 years of experience coaching competitive youth athletes. Henry himself is a National Medalist and V13 climber with notable ascents around the country.⁠
We've secured a block of hotel rooms for this event, please pay attention to the cut off date to reserve your room and we hope you enjoy your time here!
Holiday Inn Express Greenville Downtown!
Please make reservations no later than December 27, 2022
Reservation line:  877-814-2530
Please do NOT call the hotel directly as they do not make reservations on property 
Group Name:  BlocHaven Youth Pre-Divisionals   
Group Code:  BPD
Rate:  $139 + tax
Parking:  Complimentary self parking 
Please note that rooms are available for the dates of the block only. Any reservations outside of the block need to contact me directly with dates of stay requested. Please email me at ktolbert@sycamoreinvestments.com
Booking Link:  click here -> BlocHaven Youth Pre Divisionals
– then enter dates of stay
Our local lodging partner Stay Modal Hostel has affordable prices but also discounted rates for BlocHaven friends, book via the link below, and we hope you enjoy your time here!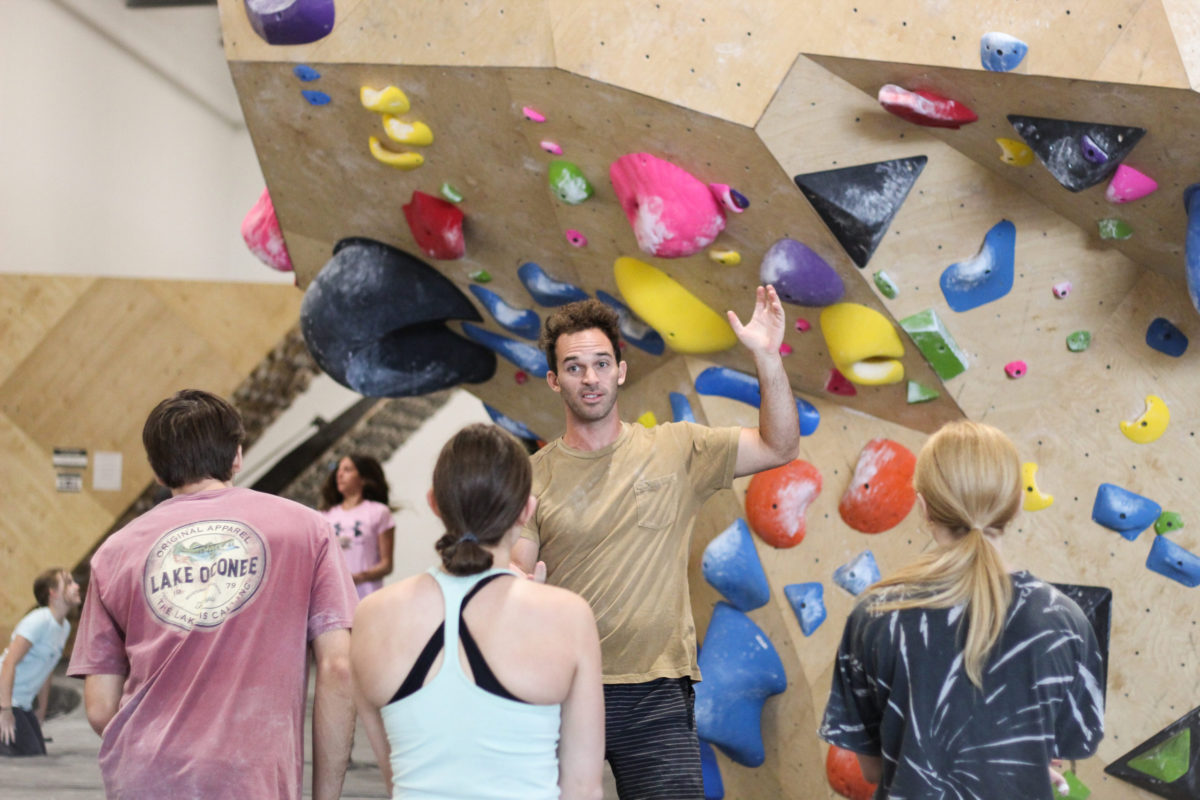 SATURDAY
1 Onsight Round Mock Comp + Focus Group work
Day 1 will begin with introductions, then move to a mock Onsight round, break for lunch, and mental preparedness work as well as goal setting. 
It will also include a debrief time with our coaches plus more movement stations and scenarios for each athlete to work through.
SUNDAY
1 Onsight Round Mock Comp + Focus Group work
Day 2 will begin with another single Onsight round of climbs for each category including ISO, more focus group work, a debrief time with our coaches and some time to work with the coaches on any specific areas. 
Climbing Shoes
Plenty of Chalk
Tape
Water Bottle
Plenty of Snacks
Notebook and Pen/Pencil
***A lunch option will be available, but if there are major dietary restrictions or if you'd prefer to bring your own lunch, please do!
***We also have our cafe which serves coffee, smoothies, and grab and go snacks