Welcome to the Great BlocHaven Gingerbread Showdown!
Pull out all the stops, and get ready for a competition, but not a climbing competition. You will be constructing amazing gingerbread structures in front of a live crowd, with live judging, and all the fun that comes with that!
Prizes and bragging rights awarded to the winning team!
We will not be creating teams. Please sign up with your team in mind. 
Teams do NOT need to be members of BlocHaven. Brings your friends, family, etc onto your team and have FUN!
Station Prep time starts at 6PM 
(You may set up your materials, and get organized during this time, but no construction can be done)
Competition starts at 7PM
– 7PM to 7:30PM: all 4 teammates can work together during this time
– 7:30PM – 8:30PM: Solo Time: 1 teammate at a time will work on their structure ALONE for 15 minutes, rotating thru each teammate once. Fellow teammates may guide from a far, but cannot touch!
– 8:30PM to 9PM: Final touches and delivery to the Judges tables.
– 9PM: Judges deliberation and winner announced!
1. All Gingerbread Houses must be placed on a plywood board base or cardboard not exceeding 24"x24"
2.. All Gingerbread Houses must be 100% edible candy/embellishments/materials except for lights 'inside/outside' the house. Non-edible support structure material other than the baseboard may not be used.
3. No artificial interior materials, such as Styrofoam or wood, are to be used to construct or decorate the house.
4.  No peanuts, tree nuts or any nuts allowed. (No one will be eating your creations, but just as a safety precaution.)
5. Teams may consist of adults and children, but adult teammates will be the only ones allowed to use cutting utensils like knives. Keep this in mind when choosing which teammate does what in their Solo time slot.
6. There will be no access to electrical outlets, or heating elements at your stations.  
7. Non-edible decorations, such as paint, ribbon, figurines, etc. may be used ONLY to decorate your base.
8. Your gingerbread structure MUST be on the Judges tables by the time time is called. Failure to do so results in disqualification. 
9. You must provide all of your supplies. However, we will have a small "pantry" of items in the event of mishaps or loss of materials.  
2. Originality and Creativity
You are not being judged on taste!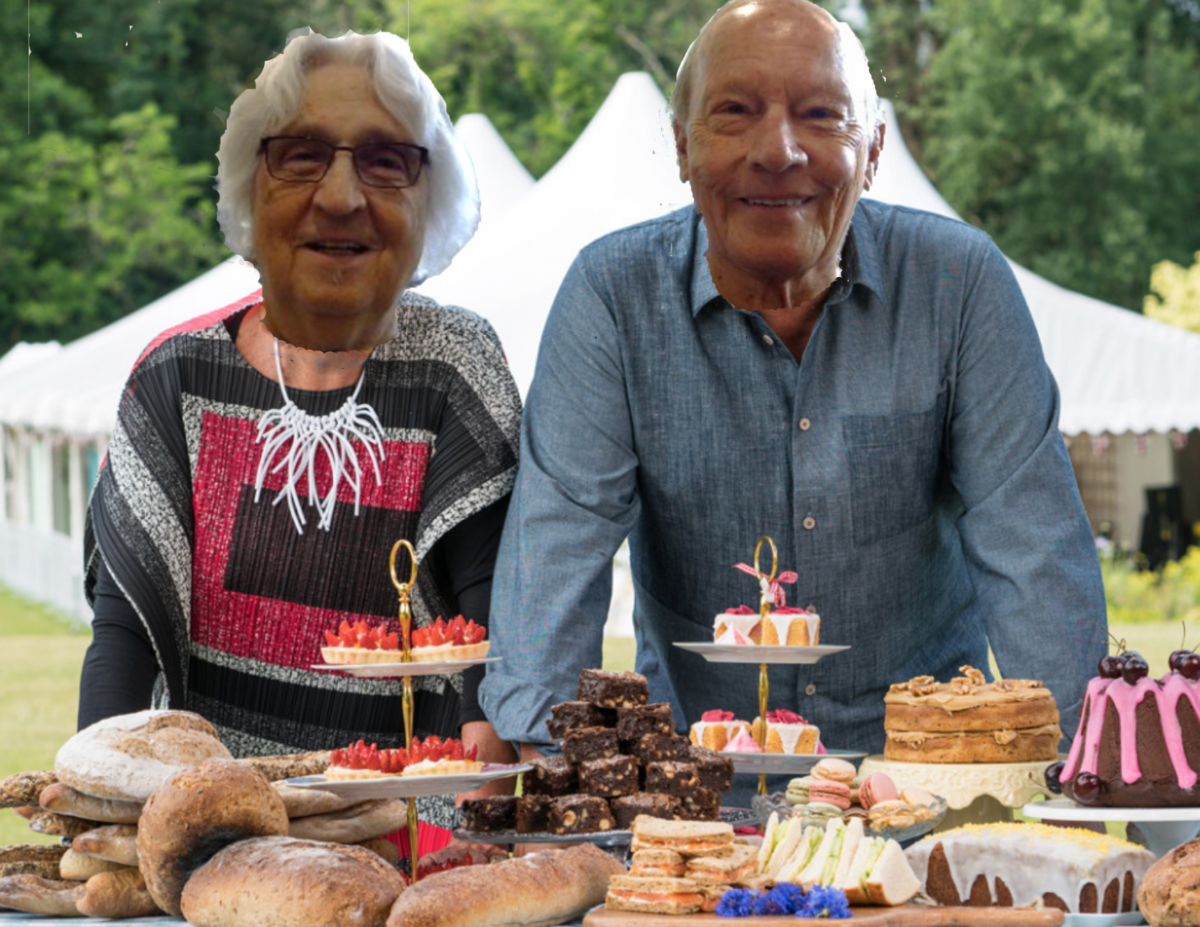 Please fill out the form below to register, and get ready to SHOWDOWN!