This 3 day camp is designed for those athletes who are looking to step up their mental and physical game before heading to Chicago for Nationals. Or recommended for competitors who have competed in a Regional or Divisional level USAC Event. 
The camp will be led by nationally renowned Coaches Kerry Scott, Jackie Petit, Matt Jones, and Will Snader.
The goal of the camp is to provide athletes with an intensive preparation environment to help instill confidence in their abilities for a National level event. 
A lunch option will be available, but if there are major dietary restrictions or if you'd prefer to bring your own lunch, please do!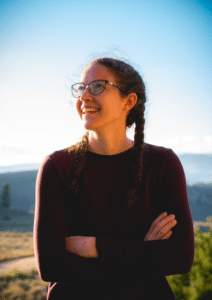 A lifelong climber and longtime competitor. As a kid, she qualified for the US National team in 2011, 2012, and 2014. She started coaching intermediate teams at Earth Treks in Rockville when she was still in high school. In 2014, she moved to North Carolina to study at UNC Chapel Hill, and in 2015 she started working with the elite team at Triangle Rock Club. After she graduated college with a BS degree in mathematics, she started working with Team ABC in Boulder, Colorado. She worked with elite youth athletes from all over the country as a US National team coach for the Youth World Championships in 2018 and 2019.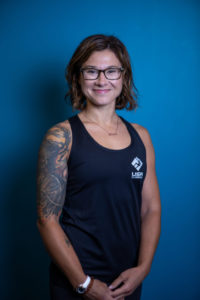 Coach Jackie has been climbing for 13 years and enjoys bouldering and sport climbing outdoors. She has coached for the last 10 years and gained much of her experience from coaching alongside talented coaches such as: Jacky Goodoff, Josh Larson, Meg Coyne, Meghan McDonald, Claudiu Vidulescu, and Udo Newman to say a few. 
During Jackie's years of coaching she led the Stone Summit Team in 5 successful years of competition climbing, holding the top three ranking team in the country from 2015-2020.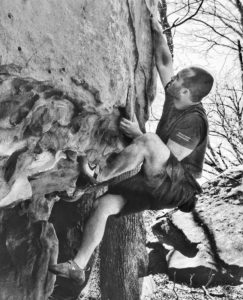 Matt has been training internationally competitive climbers for over a decade. He's coached for Vertical World and Earth Treks and assisted countless youth athletes find success in the indoor competition scene as well as outdoors.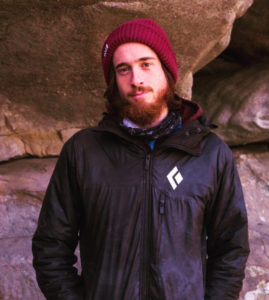 10+ years experience training elite level athletes, with athletes competing at National level events for the last 7 years. 
Competition Accolades:
3rd at 2014 ABS nationals
Friday, July 1st thru Monday, July 4th
We've secured a block of hotel rooms for this event, please pay attention to the cut off date to reserve your room and we hope you enjoy your time here!
Home2Suites by Hilton
Choice of King or Queen/Queen room
Each room also has a pullout sofa
$129 a night + tax
Valet parking only with a reduced daily fee of $10 – no self park option onsite
72 hour cancel policy on all confirmed reservations
Please make reservations no later than June 1, 2022
Reservation line:  1-800-445-8667
Please do NOT call the hotel directly as they do not make reservations on property 
Group Name:  BlocHaven Youth   
Group Code:  BHY
Please note that rooms are available for the dates of the block only. Any reservations outside of the block need to be emailed to ktolbert@sycamoreinvestments.com
Hotel: Home2 Suites by Hilton Greenville Downtown
Group Name: BlocHaven Youth Climbing
Arrival Date: 2022-07-01
Departure Date: 2022-07-04
8am – 5pm each day
FRIDAY 
Mental Preparation + Movement Stations
Day 1 will focus mainly on mental preparation, warm ups, highlighting various movements and situational climbing.
SATURDAY
1 Onsight Round Mock Comp + Group work at movement stations 
Day 2 will begin where each athlete can apply what they've learned from Day 1 into a single onsight round of 4 climbs.
It will also include a debrief time with our coaches plus more movement stations and scenarios for each athlete to work through.
SUNDAY
1 Onsight Round Mock Comp + Open Climb w/ Coaches
Day 3 will begin with another single onsight round of climbs for each category including a debrief time with our coaches and some open climb time to work with the coaches on any specific areas. 
Climbing Shoes
Plenty of Chalk
Tape
Water Bottle
Plenty of Snacks
Notebook and Pen/Pencil
***A lunch option will be available, but if there are major dietary restrictions or if you'd prefer to bring your own lunch, please do!
***We also have our cafe which serves coffee, smoothies, and grab and go snacks