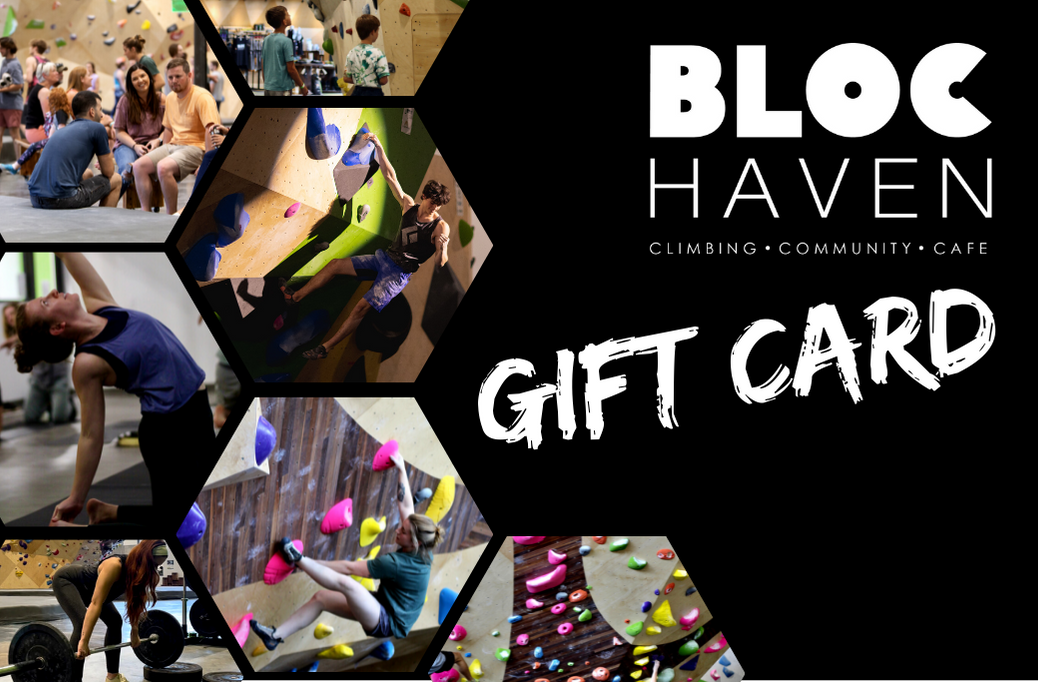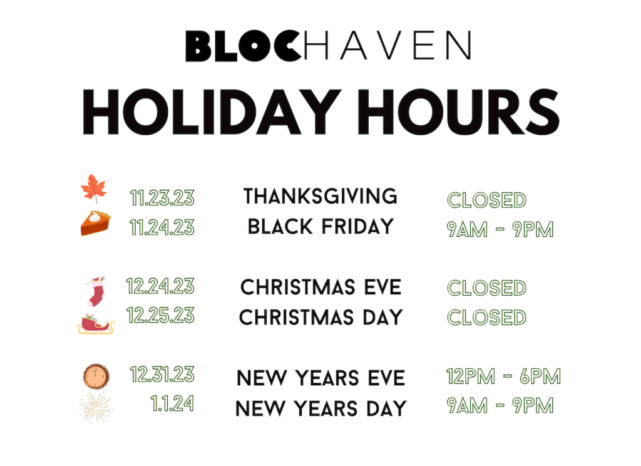 Suite 6020
Greenville, SC 29611
    Mon – Wed – Fri    
6am – 9am
Mon – Fri  |  9am – 9pm
Saturday  |  10am-9pm
Sunday  |  12pm-6pm
Fill out your waiver now!
If you're filling out waivers for a Family OR you are the legal guardian and need to fill out a waiver for someone under 18 years of age, be sure to fill out YOUR information first (even if you won't be present OR climbing), then choose the 'Add a Household Member' option to add on anyone under 18 who will be in the facility. 
You will need to create a log in and password for the account you are making by signing your documents online. Waivers last for 2 years, and once your initial set up is complete, any following visits are very efficient!
We appreciate your cooperation and patience. 
What's going on here at BlocHaven?
Check out our upcoming events here!
Check out the
Demo video here