Summer Camps are Here!
Sign your climber up for a week full of education, climbing activities, and fun games! 
No experience required!
Thank you for joining us at BlocHaven!
8:00 am to 12:00 pm
OR 
1:00 pm to 5:00 pm
Age Group: 12 yrs to 14 yrs
$200 for additional siblings
$180 for additional siblings
$6 for 30 minutes of care 
*Early Drop-Off 7:30 am  OR  12:30 pm*
*Late Pick-Up 12:30 pm  OR  5:30 pm*
Age ranges 6 – 14 years old
Includes rental shoes, harness, and chalk
One snack provided per day 
Parent Celebration on Friday! 
(Parents, come see for yourself what your climber has been learning and try it yourself!)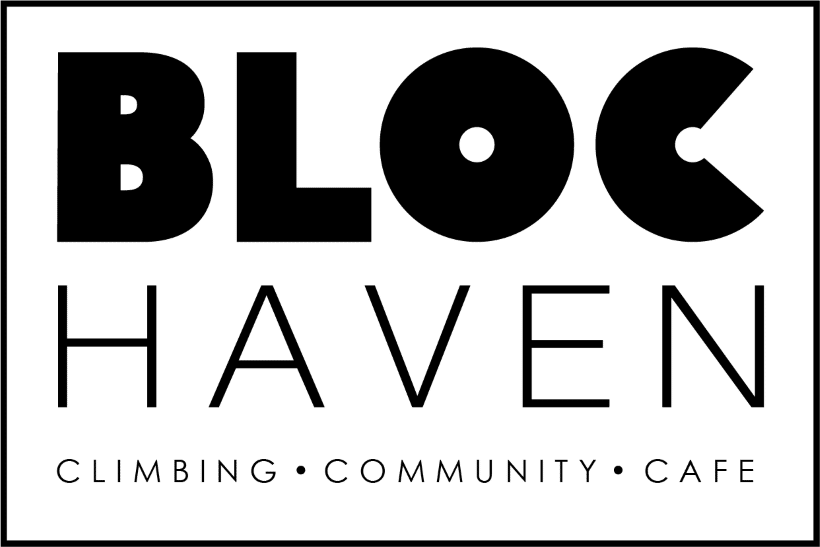 Any medications, a list of allergies, a water bottle, and any additional snacks your child may need.
What does a
session include?
Climbing and Games/Activity
$50 Non-refundable Deposit
Please register each child separately 
Please fill out the information on the form via the confirmation page.