Each week, we will highlight a different organization around Greenville with a list of their donation needs to continue doing the work they do!
Nov 29th – Dec 26th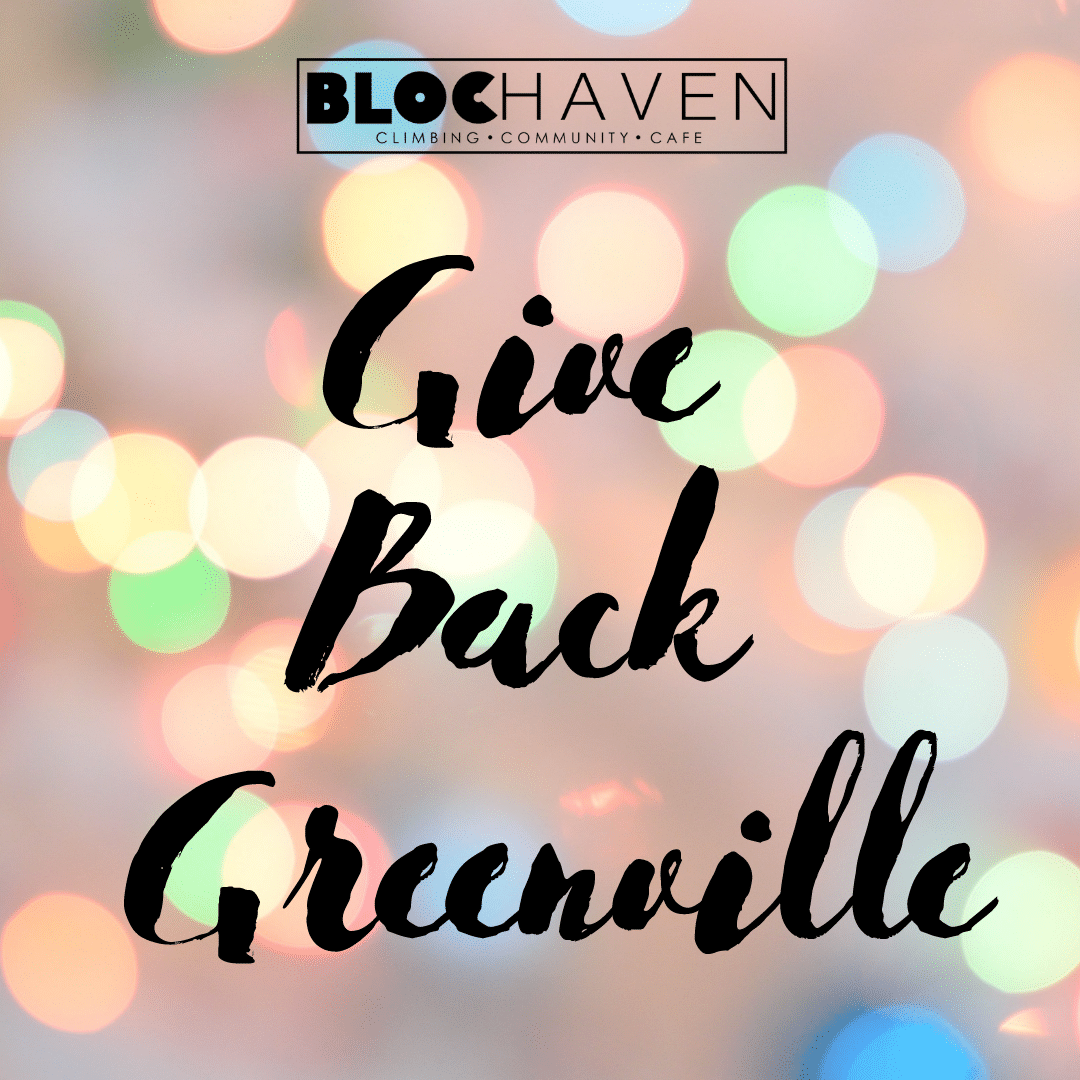 4 Amazing Organizations - 4 weeks to Give Back
We will have a donation box out at the gym each week collecting the items.
Please help us serve our community by donating!
"Triune Mercy Center is a non-denominational church in Greenville, SC that ministers alongside those in need. Our mission is to share Christ's love by meeting physical needs and providing life-changing opportunities for the disadvantaged."

They offer emergency relief in the form of meals and access to resources such as medical and legal aid, addiction and mental health counseling, and an array of social services.

"We offer a radical welcome to anyone who passes through our doors. Our committed staff, volunteers, congregation, and community partners help to address the physical and emotional needs facing those experiencing poverty with love, compassion, and hope."
Providing low-cost and no-cost spay and neuter options for the community.
Educating the community about the benefits of spay and neuter and the importance of humane treatment and proper care of companion animals.
Collecting dog and cat food to provide for animals in need.
Advocating for the welfare of animals.
Changing hearts and minds to facilitate a positive impact on the lives of animals."
Drop off items at BlocHaven between the dates listed for each organization