Contact Us
Weld love to hear from you!
BlocHaven is located within West Greenville's 800,000-square-foot historical redevelopment project, Judson Mill. You can find us on the right side of the mill.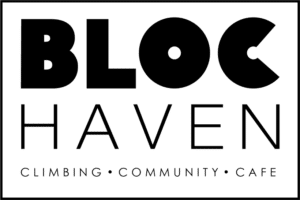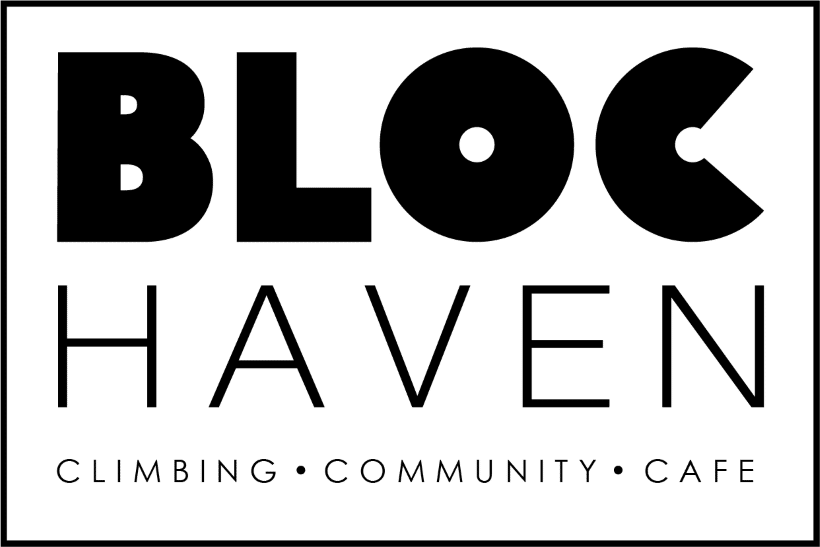 Members Only
Mon – Wed – Fri  |  6am – 9am
Regular
Monday – Friday  |  9am – 9pm
Just fill out the application or fill out a copy in-person at anytime!